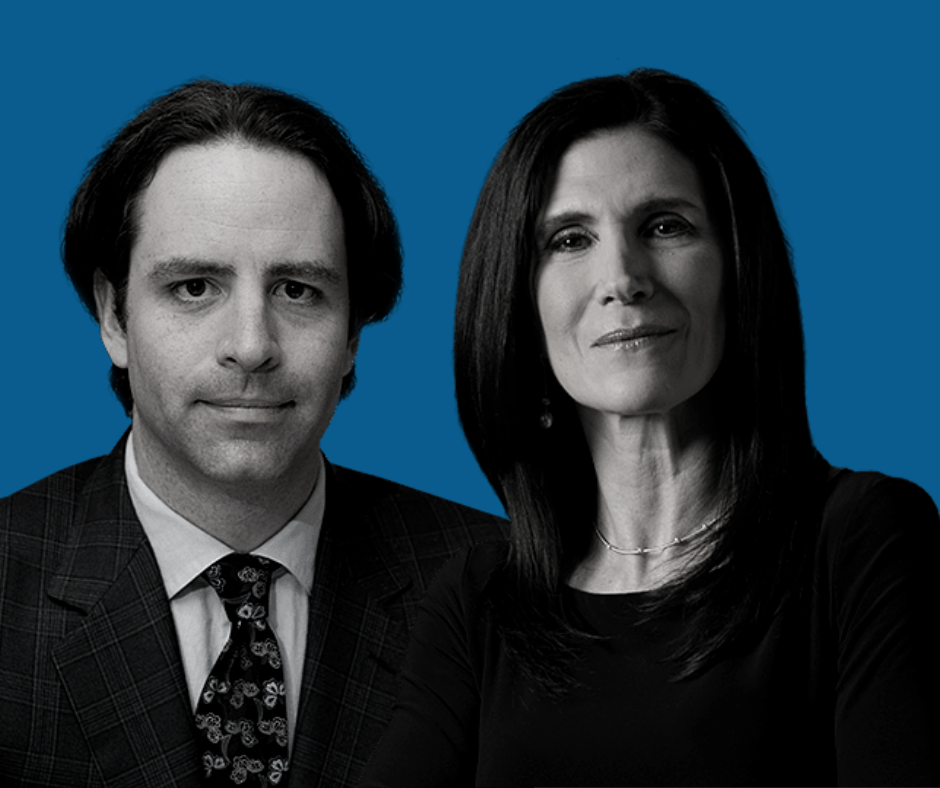 Eisenberg, Rothweiler, Winkler, Eisenberg & Jeck, P.C., shareholder Nancy Winkler and partner Daniel Sherry participated in a webinar on November 17 titled, "Trial, Tenacity, and Tips in These Uncertain Times."
The webinar, sponsored by the Pennsylvania Bar Institute, focused on strategies and techniques that personal injury lawyers should employ throughout a client's lawsuit in order to obtain the best possible outcome for that client. Nancy and Dan specifically discussed strategies and techniques for lawsuits involving defects in cars that cause injuries, and lawsuits involving faulty roadway and traffic design and maintenance.
Eisenberg Rothweiler has decades of experience litigating automobile defects and roadway and traffic design and maintenance cases. In one lawsuit where the firm represented a client who suffered a serious spinal cord injury as a result of a seatbelt defect, the firm obtained a landmark verdict of $55.3 million, the largest award ever in an automobile defect case in Pennsylvania.
"At Eisenberg Rothweiler, we are driven by a desire to obtain the best possible outcomes for our clients so that they can begin putting their lives back together," said Nancy. "We pride ourselves on our strategic approach to litigating our clients' cases which helps us make the most powerful arguments and uncover the best evidence possible in favor of our clients so that we can secure those outcomes for them."
"Holding people and organizations accountable for the harm they have caused our clients is a responsibility the lawyers at Eisenberg Rothweiler do not take lightly," said Dan. "Because we often go head-to-head against large companies with armies of lawyers at their disposal, we must always ensure that we are putting effective strategies and techniques to work for our clients."