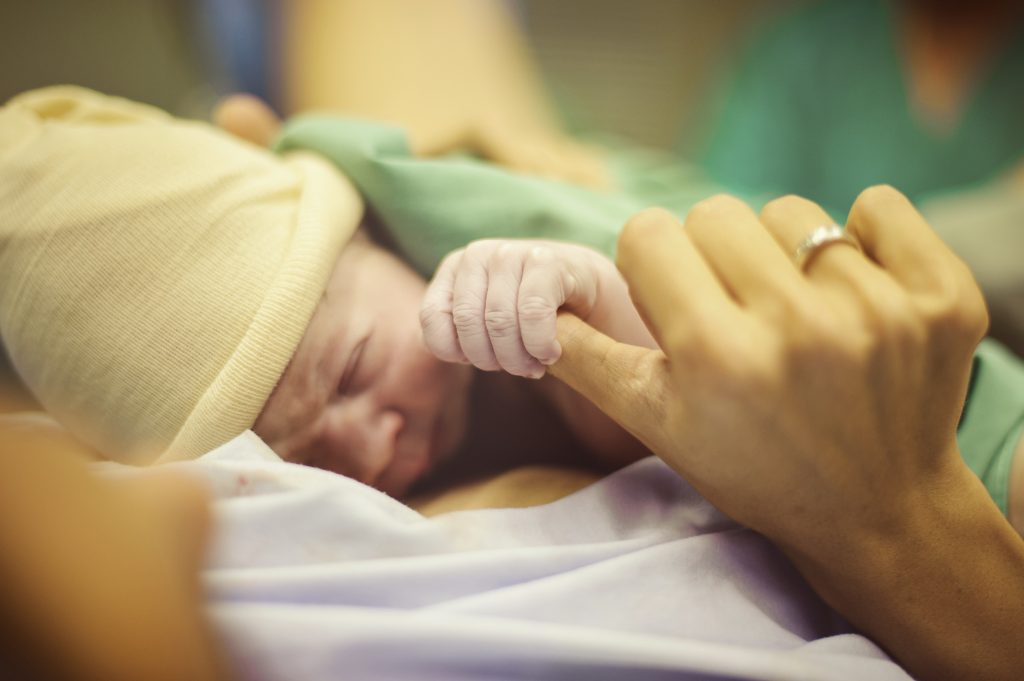 How could a hospital fail to properly monitor a baby during labor? Our birth injury law firm secured a $4.5 million settlement for the family of a newborn baby that suffered severe and permanent neurological injuries as the result of nurses failing to notice and react as soon as necessary to fetal heart rate abnormalities. We proved that the nursing staff decided to wait to notify the doctor about the abnormalities in the baby's heart rate, because the incident occurred during shift change.
Signs of Hospital Negligence During Childbirth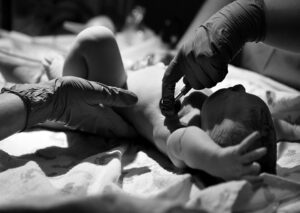 Here are a few signs of hospital negligence that parents can look for during labor:
Not responding to fetal distress
Improperly using a vacuum extractor or forceps
Failing to order a C-section a quickly as necessary
Not anticipating complications that are the result of the baby's umbilical cord getting tangled or the baby being larger than average
What do you think hospitals should do to make sure babies are properly monitored during childbirth? Share your opinion in the comment section below or on our Facebook, Twitter or Google+ pages.