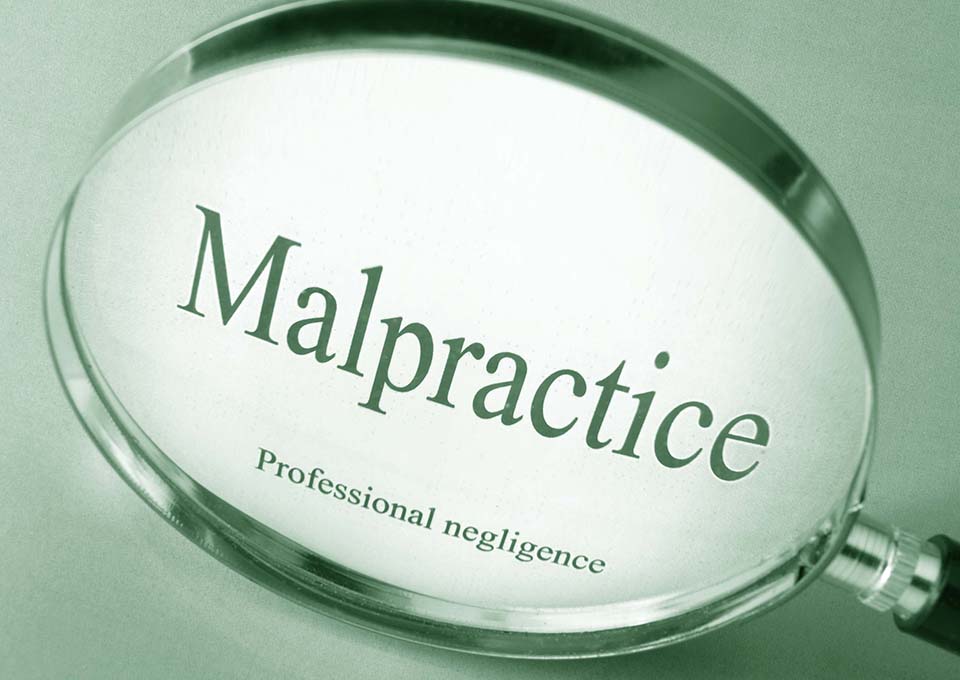 Recently, a woman's medical malpractice claim was dismissed because of a post she made on her Facebook page years earlier. Per The Legal Intelligencer, in the woman's claim, she alleges that her doctor mistakenly diagnosed her with multiple sclerosis (MS) when she was actually suffering from Lyme disease.
However, on December 22, a nine-judge Pennsylvania Superior Court panel ruled against her, claiming her lawsuit was filed after the statute of limitations had passed. The Pennsylvania Superior Court panel's ruling confirmed an earlier Lehigh County Court of Common Pleas ruling on the case, but reversed a three-judge Superior Court panel's ruling that called for the statute of limitations issue to be decided by a jury.
The judge who wrote the majority opinion for the nine-judge panel cited two posts on the woman's Facebook page as playing a role in the panel's ruling. In one of the posts the woman talks about how she's been saying for years that she thought she had Lyme disease, and in the other post a friend of hers commented on her post, confirming that she had claimed she had Lyme disease several times. The comments were posted on the woman's Facebook page before she learned that she had Lyme disease and not MS.
Did the Panel Really Dismiss This Case Because of a Facebook Post?
The nine-judge panel argued that because the woman claimed to have known for years that she had Lyme disease despite any test to confirm it, the two-year statute of limitations had run out by the time she filed her lawsuit. However, the woman argues that the statute of limitations did not start until she received test results confirming she had Lyme disease.
The nine-judge panel's ruling in this case seems to suggest that people are supposed to go with their own suspicions in spite of their doctor telling them otherwise. Under these circumstances, having this issue decided by a jury, as the three-judge panel ruled earlier, may have been a better option than simply dismissing the case outright.
Do you believe courts should be able to use a person's social media posts as evidence against him or her in a medical malpractice case? Share your views on this issue in our blog's comment section or on our Facebook, Twitter or Google+ pages.