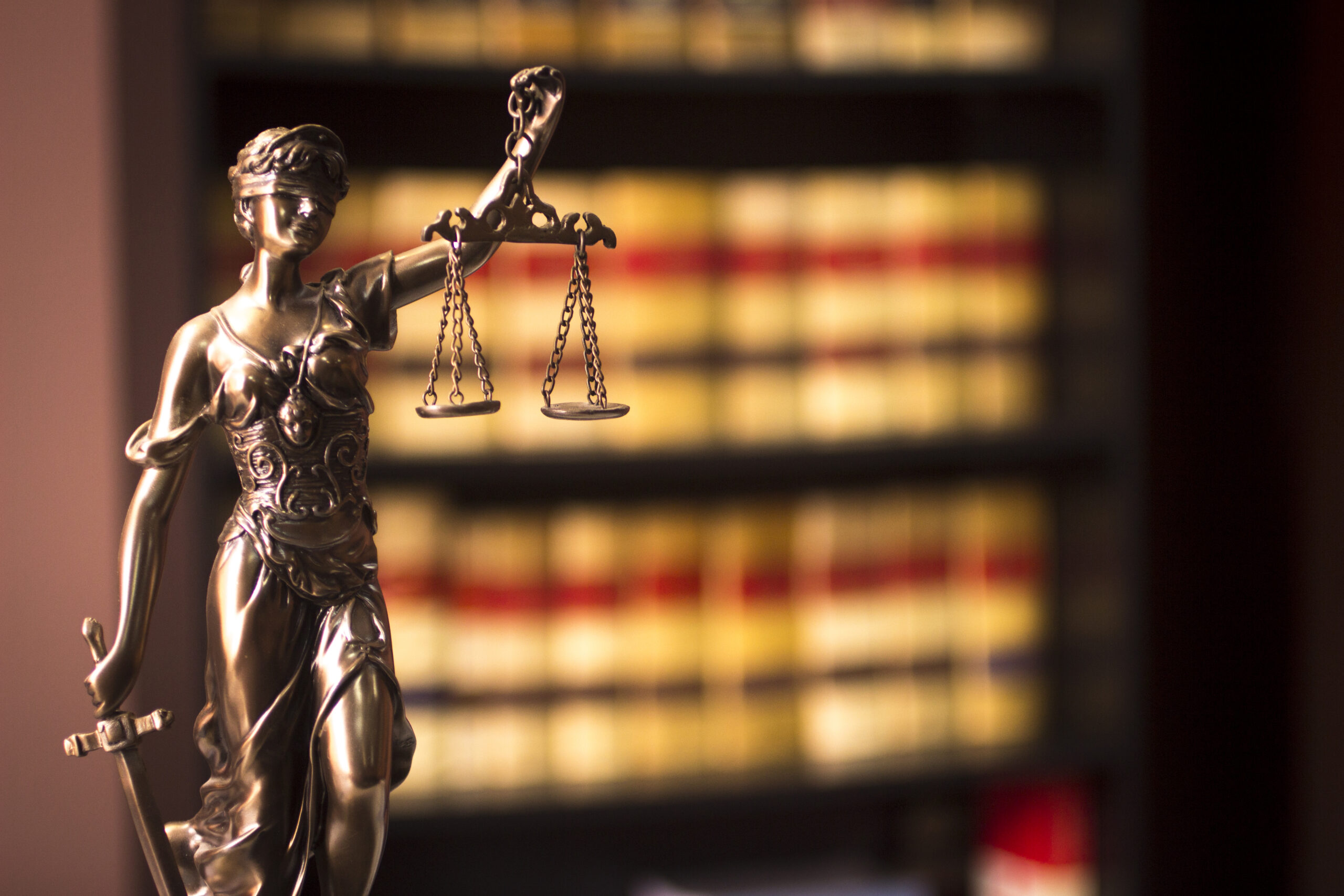 Children may be placed into foster homes when they are taken away from parents who are deemed neglectful, abusive or dangerous by the authorities. Public and private foster care agencies are responsible for providing these children temporary shelter until they can be placed into new homes. These agencies are responsible for providing for the safety of children under their care.
It is a tragedy that children can be moved from one abusive living situation to another. Sexual and physical abuse are common in foster homes. According to a Johns Hopkins University Study, foster children are four times more likely to experience sexual abuse than children who are not in foster homes.
Children can suffer abuse when foster homes fail to properly screen parents or other family members in foster households. Foster homes should conduct thorough background checks, home visits and other investigations before assigning children to new parents. Staff at foster homes should conduct routine checks on children who were placed under their care. Complaints of abuse should be promptly investigated. Children should be removed from abusive foster environments. These duties may be neglected by foster homes.
Foster homes and other child welfare services could be liable for physical or sexual abuse. There have been successful lawsuits against child welfare agencies and foster parents.
Should I File a Foster Abuse Lawsuit?
In addition to physical harm, children who are sexually abused can develop permanent psychological problems as well. Post-traumatic stress disorder (PTSD), anxiety disorders, major depression and an increased risk of suicide and substance abuse are all consequences associated with child abuse. Physical abuse could also cause injuries that result in a disability. They can negatively affect every aspect of a child's life. A lawsuit against the foster home could take these and other damages into account and provide compensation for the serious losses that are suffered by the victims.
If you or a family member were abused in a foster home, or you were harmed by a foster child placed under your care, then you should speak with an attorney. The attorneys at Eisenberg, Rothweiler, Winkler, Eisenberg & Jeck, P.C., could help you determine whether you have options to file a lawsuit against a foster home.