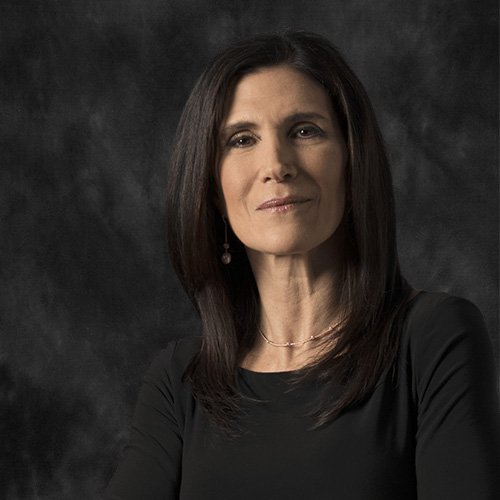 On Tuesday, November 23, Nancy Winkler appeared on "The Pain and Wellness Hour with Sonny Banks" airing on WWDB-AM 860.
During the show, Nancy talked about working with clients who have suffered traumatic injuries, how she approaches medical malpractice cases, and how she and the lawyers at Eisenberg Rothweiler hold accountable the people and companies that cause their clients' injuries.
You can listen to Nancy's appearance here.