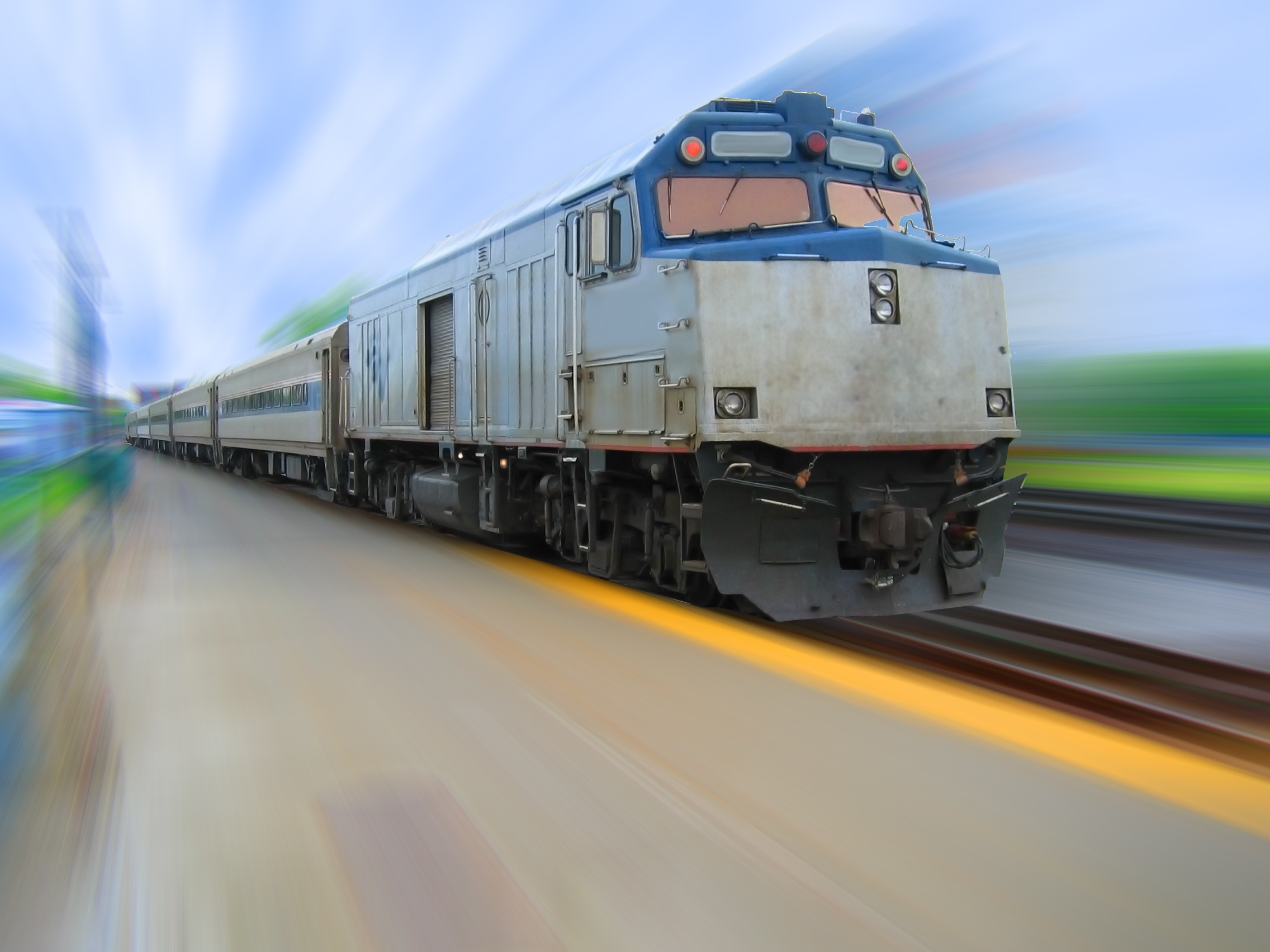 Last week, our blog discussed how positive train control (PTC) can prevent passenger train crashes. In December, Amtrak Cascades Train 501 derailed after going around a turn at almost 50 miles per hour above the posted speed limit. The crash resulted in three deaths and multiple injuries. Investigators with the National Transportation Safety Board (NTSB) said PTC could have prevented Amtrak Cascades Train 501 from crashing.
According to an NTSB report, PTC would have alerted the Amtrak engineer to slow down before entering the curve. The NTSB said the train would have slowed itself down if the warnings had been ignored. PTC was installed on the line where the derailment occurred, but it was not operational.
The NTSB's report also found that speed reduction signs were posted two miles before the curve and at the start of the curve. Amtrak Cascades Train 501 entered the curve at 78 miles per hour, far above the posted speed limit. NTSB officials are still investigating the derailment.
Department of Transportation Secretary Elaine Chao has warned railroad companies they are expected to meet the December 31, 2018 deadline to install PTC. In 2015, federal lawmakers extended the deadline for railroad companies to install this life-saving technology.
Amtrak Cascades Train 501 is not the only derailment that PTC would have prevented. The NTSB also found that PTC would have stopped the 2015 derailment of Amtrak Train 188 in Philadelphia and the Metro-North train crash in 2013. In the Metro-North crash, the train derailed after going 82 miles per hour through a 30 mile-per-hour zone. NTSB investigators found the engineer had suffered from undiagnosed obstructive sleep apnea.
Our Attorneys Have Experience with Mass Transit Accident Lawsuits
Eisenberg, Rothweiler, Winkler, Eisenberg & Jeck, P.C., has extensive experience handing train accident cases. Our attorneys helped secure the $265,000,000 settlement for victims of the Amtrak Train 188 crash. It costs nothing to speak with one of our attorneys if you or a loved one were harmed in mass transit accident and want to learn of possible options for filing a claim.