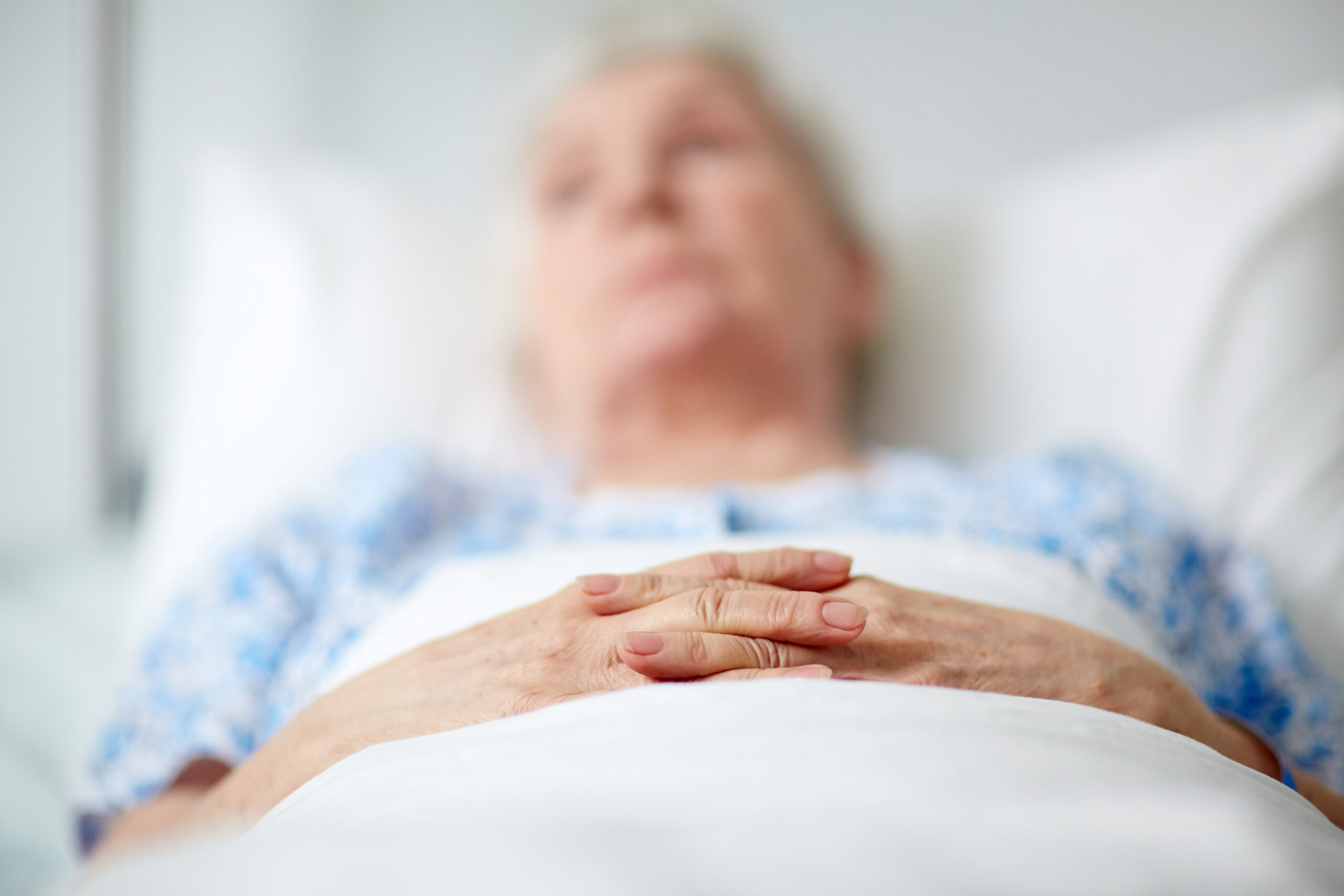 A new report released by the Health and Human Services' Office of Inspector General suggests that many cases of severe nursing home abuse are never reported to the authorities. According to the Inspector General, 134 cases of physical or sexual abuse at nursing homes during 2015 were severe enough to require emergency care. Twenty-eight percent of these cases were initially not reported to the authorities.
The only reason these cases were eventually investigated is because nursing home patients required emergency services. According to the researchers who released the report, there are likely thousands of more cases of severe abuse occurring across the country that are never reported.
This report alludes to a fact that has been known for a long time. It is important for family members of nursing home patients to look for warning signs of abuse or neglect.
What Are Symptoms of Nursing Home Abuse or Neglect?
If your loved one is being subjected to nursing home neglect or abuse, then they may show certain warning signs. These warning signs include:
Unexplained injuries: One of the most common warning signs is unexplained injuries. For example, your loved one may have bedsores or they may show signs of blunt force trauma (broken bones, cuts and bruises). If they have been restrained with excessive force, then they may have bruises around the ankles and wrists.
Malnourishment: One common nursing home abuse tactic is to withhold food or water. Your family member may show symptoms of malnourishment or dehydration.
Poor hygiene: If your loved one is constantly wearing dirty clothes or appears unbathed and unkempt, then it could be a warning sign of abuse or neglect. Poor hygiene may also cause recurrent infections.
Emotional distress: Physical and sexual abuse are traumatic experiences, regardless of age or intellectual capacity. Your family member may appear frightened or quiet around nursing home staff.
If you notice symptoms of abuse, then is important to contact the authorities. An investigation could uncover what is happening to your loved one. Afterwards, an attorney can help you hold the nursing home accountable for any damages caused by the abuse.
The Philadelphia elder abuse attorneys at Eisenberg, Rothweiler, Winkler, Eisenberg & Jeck, P.C., can help you hold nursing homes responsible for abuse or neglect.