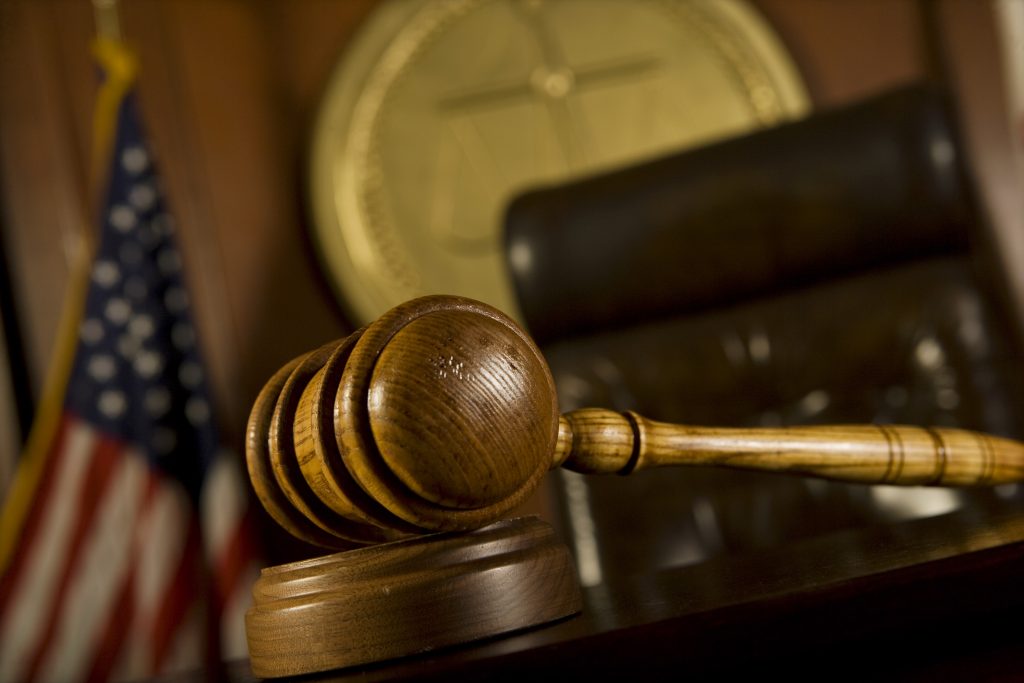 The owner of Sprouts Philly Kids Daycare & Gym faces several criminal charges related to the sexual assault of a 5-year-old girl and 5-year-old boy. According to an article in the Philadelphia Inquirer, police became aware of the alleged assaults in late July after complaints were levied with the Philadelphia Department of Human Services.
After the Special Victims Unit and Philadelphia Children's Alliance interviewed the victims, it was determined the owner had sexually assaulted both children on multiple occasions. Shortly after the investigation began, the owner turned himself into police. The owner is being charged with rape, involuntary deviant sexual intercourse, unlawful contact with a minor, sexual assault, corruption of a minor, indecent exposure and endangering the welfare of a child. He was released from jail after paying 10 percent of his $200,000 bail.
According to police, the owner has operated Sprouts Philly Kids Daycare & Gym for 10 years. Police are currently determining whether the owner abused additional children at the daycare.
Can Victims File a Sexual Abuse Lawsuit?
Children who are victims of sexual abuse have an increased risk of developing mental health conditions. These conditions may include post-traumatic stress disorder (PTSD), major depression, anxiety disorders and substance abuse disorders. However, victims of child sexual abuse often benefit from grief therapy, relationship-building counseling and other support groups.
Victims of child sexual abuse can also be awarded damages from a personal injury lawsuit that may help cover the expenses of these mental health treatment programs. However, children cannot file their own personal injury claims. Instead, a parent or guardian must work with an attorney to facilitate this process. The ability to receive damages is not dependent on the outcome of a criminal trial.