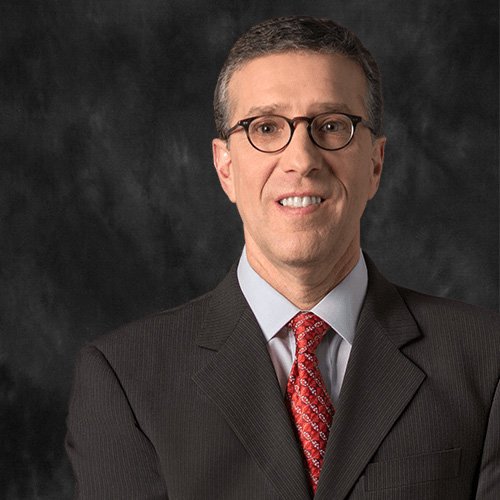 On August 18, 2015, our client was hit head-on by a semi-truck while driving in Logan Township, New Jersey. More than two years after her tragic experience, she has received a $9 million settlement. Fredric S. Eisenberg, the lead counsel on the case, was assisted by Kenneth M. Rothweiler and Todd A. Schoenhaus. Mr. Rothweiler assisted with the mediation while Mr. Schoenhaus performed the research and took depositions.
Advanced Drainage Systems settled the claims that its driver, 71-year-old David Cole, was distracted by his phone in the moments before he fell asleep and hit our client. It was later determined that Mr. Cole had a history of safety violations and should not have been permitted by his employer to operate a commercial vehicle. Mr. Cole had also been taking medications to treat diabetes and high blood pressure.
An accident reconstruction specialist determined that our client was wearing her seatbelt and operating her vehicle safely. Our client, who is a single mother, suffered a life-altering brain injury and multiple fractures. She spent months in and out of the hospital after the crash.
The defendants in the case had strongly contested the extent of our client's injuries. However, a neurologist and our client's treating doctor put these claims to rest. Before the crash, our client had worked as a phlebotomist and had intended to become a nurse. The limitations caused by her brain injury shattered those aspirations. She was forced to move in with her mother and grandmother for assistance with daily living activities. The $9 million settlement will help provide the care she needs for the rest of her life.
Eisenberg, Rothweiler, Winkler, Eisenberg & Jeck, P.C., has established itself as a leading law firm for complex, catastrophic injuries cases. Our injury attorneys serve clients in Philadelphia, New Jersey and throughout the country.