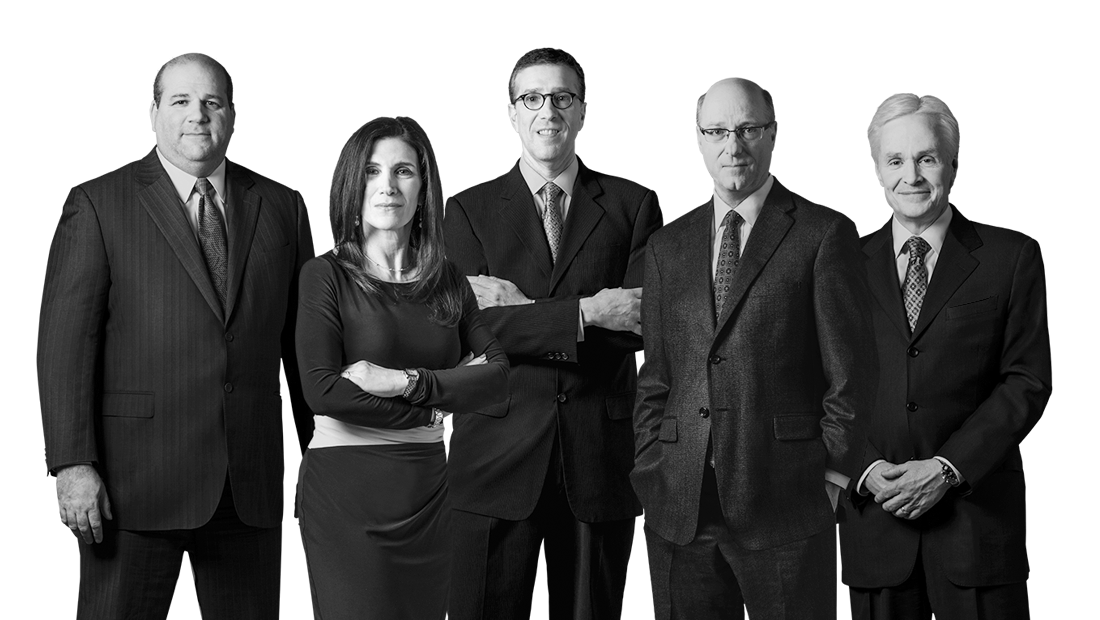 Eisenberg, Rothweiler, Winkler, Eisenberg & Jeck, P.C., is happy to report that our law firm has been included as part of the 2017 Best Law Firms in America list. This announcement comes on the heels of all five of our firm's partners being named to the 2017 The Best Lawyers in America list earlier this year.
What Is Best Law Firms?
U.S. News & World Report and Best Lawyers are the organizations behind the Best Law Firms list. For over 30 years, Best Lawyers has been in publication. It is the longest-standing peer-reviewed legal publication. The Best Law Firms rankings are the product of thorough process that involves gathering and evaluating peer-reviews from leading attorneys, lawyer and client evaluations and information provided by the law firms themselves.
Best Law Firms uses this information to rank the law firms nationwide and within their own metropolitan. The rankings are categorized by legal practice area. Due to the rigorous vetting process and the history of the institutions behind the Best Law Firms list, its rankings are considered an honor by members of the media, legal professionals and the public.
Which Categories Included Our Law Firm?
Our law firm was named a 2017 Best Law Firm in the following categories:
National Tier 1

Mass Tort Litigation/Class Actions – Plaintiffs

Metropolitan Tier 1
It is an honor to be named a U.S. News & World Report and Best Lawyers Best Law Firm in America. We are very proud of this accomplishment, because it is a testament to the high quality of the legal services our firm provides to our clients. For years, our firm has been dedicated to defending the rights of injury victims and their families in Pennsylvania and New Jersey. We feel a great responsibility to this community and will continue to do our part to protect it and our neighbors suffering due to the negligence of others.