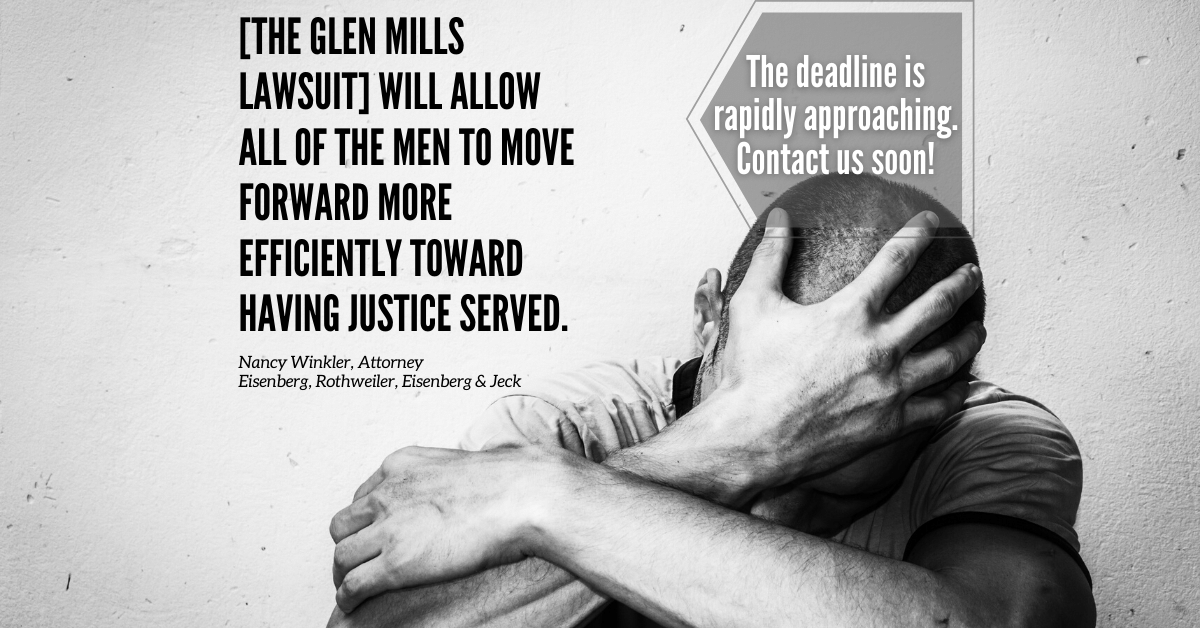 With hundreds of men and boys looking to sue the shuttered Glen Mills Schools, a Philadelphia judge has agreed to consolidate the litigation into a mass tort program.
On June 15, Philadelphia Court of Common Pleas Judge Arnold New issued a one-paragraph order granting a motion seeking to consolidate litigation against the school, where boys and young men were alleged to have been abused by staffers and fellow students for decades.
Although only about 20 cases have been led in state court so far, hundreds of young men have retained counsel and are expected to file suit in the near future.
Eisenberg, Rothweiler, Winkler, Eisenberg & Jeck, P.C., attorney Nancy Winkler said attorneys from her firm, including Stewart Eisenberg and Brian Hall, as well as Jeremy Solomon and Matthew Solomon of Dion, Solomon & Shapiro, are representing 785 men who allegedly were abused at the school.
"This is great news for all of the men who have suffered from the rampant and systemic abuse that has gone on for decades at the Glen Mills Schools," Winkler said. "We are pleased that Judge New designated Glen Mills as a mass tort as it will allow all of the men to move forward more efficiently toward having justice served."
Stradley Ronon Stevens & Young attorney Joseph McHale, who is representing Glen Mills Schools, had joined the plaintiffs' efforts to have the cases consolidated into a mass tort. He said he agreed with New's decision.
"We believe that mass tort designation is appropriate to facilitate judicial economy and efficiency," he said. "While we don't agree with the plaintiffs' factual assertions, we do believe mass tort designation is appropriate."
The latest lawsuits come less than a year after an in-depth investigation by The Philadelphia Inquirer found systemic abuse at the reform school, where students were often placed after being found to be at risk for truancy, delinquency, or criminal conduct. Subsequently led court documents to allege that the students suffered beatings by staff and fellow students and that many were additionally subjected to sexual abuse, including rape. Along with the state court actions, litigation is also pending at the federal court level. In the wake of the media coverage, some class-action lawsuits were led in the U.S. District Court for the Eastern District of Pennsylvania. One of them has since been voluntarily discontinued, but, after the school attempted to dismiss one of the actions alleging civil rights abuses, the federal court recently rejected those efforts and said the case could proceed through discovery.
Winkler, however, said that with the plaintiffs suffering a range of abuse, the litigation is more suited to a mass tort. Although the plaintiffs all suffered similar abuse, their claims are not identical, she said. The plaintiffs also hail from across the country and range in age from those who recently attended the school to those who attended in the 1980s.
The original article can be found here from The Legal Intelligencer.