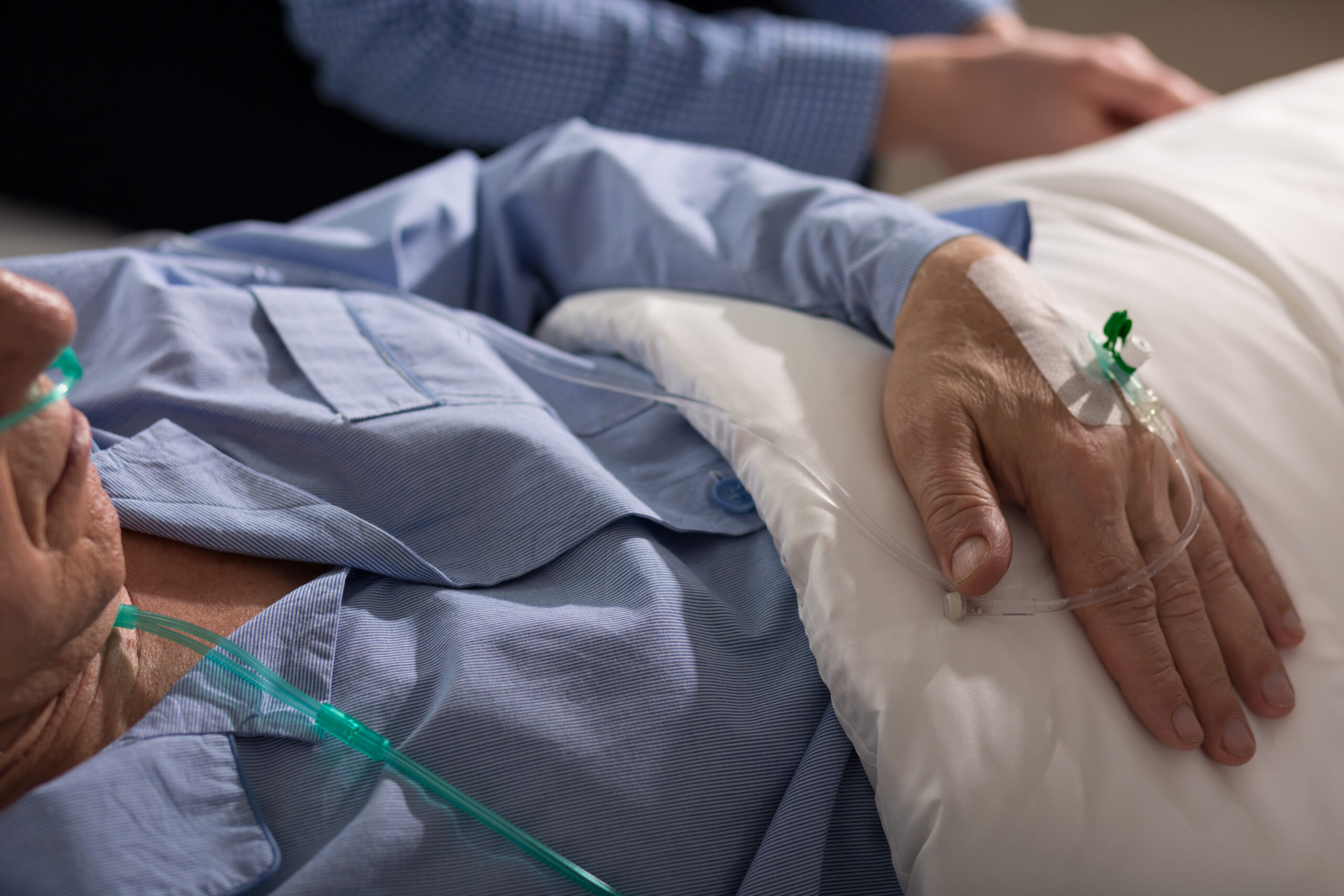 The US is experiencing its worst flu season in decades. Tens of thousands of people have been hospitalized after developing the common viral infection. However, there have also been reports of deaths caused by separate illnesses that were believed to be cases of the flu.
Numerous health conditions cause "flu-like symptoms", even diabetes. When the proper tests are not performed on patients with these symptoms, they can suffer serious or fatal health complications. In California, a 12-year-old girl died after a bacterial infection was mistaken for the flu. In mid-December, the girl's parents brought her to an urgent care clinic after she became sick. A doctor diagnosed her with the flu and she was sent home. Several days later, she was brought back to the clinic, this time with trouble breathing. Shortly afterwards, she was dead from organ failure. In an interview with PEOPLE Magazine, the girl's father said, "I'm angry, all they needed to do was some blood work and an antibiotic and she would have been fine."
A woman in Arizona who was misdiagnosed with the flu lost 30 percent of her body tissue to necrotizing fasciitis, also called the "flesh-eating disease." While necrotizing fasciitis can result in flu-like symptoms, it is caused by a bacterial infection and not a virus.
Doctors may also fail to diagnose legitimate cases of the flu. In such cases, the influenza virus can be fatal, even for healthy and young patients. For instance, a 15-year-old girl in Georgia recently died from flu complications days after receiving a negative diagnosis. According to the coroner, it is likely doctors used a "rapid test" to determine whether the girl had the flu. Rapid flu tests can produce false negatives. If a person with the flu does not receive an accurate diagnosis, they may not receive lifesaving treatments.
Why Do Diagnostic Errors Happen?
Diagnostic errors are the most common type of medical mistakes in the US. A study conducted by Johns Hopkins University found that diagnostic errors account for the largest number of medical malpractice claims. In addition, the study found that diagnostic errors often cause more harm to patients than other types of medical mistakes.
There are many reasons why diagnostic errors may occur. For instance, a radiologist may make mistakes while interpreting the results of an imaging test. In this case, the radiologist's report to the treating physician could be inaccurate. Some diagnostic errors are caused by medical malpractice. However, the mistake would have to meet certain criteria before a claim could be filed.
The Philadelphia medical malpractice lawyers at Eisenberg, Rothweiler, Winkler, Eisenberg & Jeck, P.C., have experience handling these types of cases. We have successfully recovered compensation for victims of diagnostic errors.