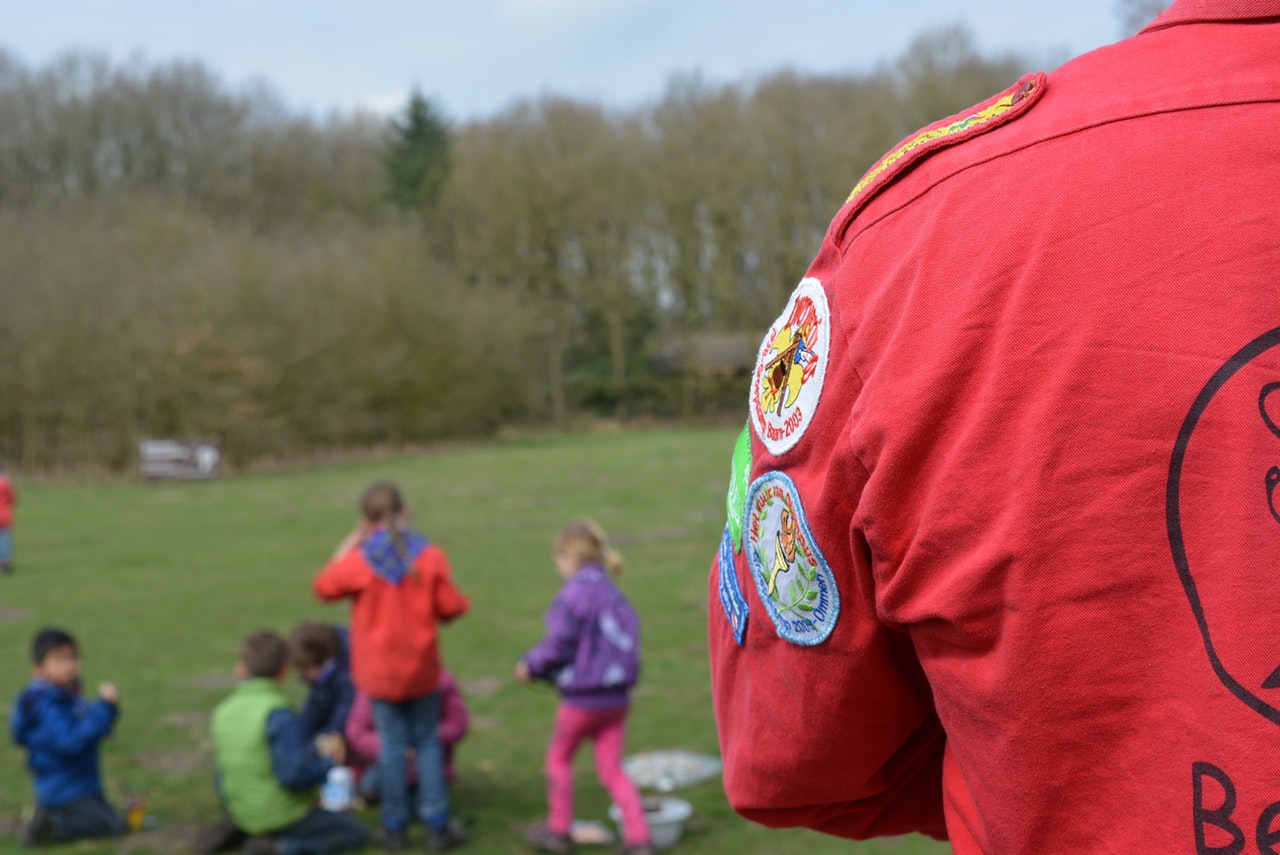 The Boy Scouts of America is facing thousands of accusations involving child sexual abuse. For many decades, the organization maintained a blacklist that accounted for thousands of instances of alleged child sexual abuse. In 2012, the Los Angeles Times wrote extensively on these blacklists, which are also known as the "perversion files". The Los Angeles Times uncovered sex abuse accusations against 5,000 volunteers and scout leaders during its in-depth investigation.
However, recent information suggests the Boy Scout sexual abuse scandal contains far more victims than was previously known. Independent research covering records between 1944 and 2016 identified more than 7,000 suspected abusers and more than 12,250 possible child sex abuse victims. In most cases, the accused scout leaders were thought to have molested multiple children.
There are reasons to believe the number of child victims could exceed 12,250 Attorneys who represent these survivors have found instances of alleged sexual abuse involving scout leaders who were not in the perversion files. These abusers were not previously reported to the Boy Scouts of America or the authorities.
The perversion files and other documents were confidential until being uncovered thanks to lawsuits against the organization and dedicated journalists. Instead of taking steps to protect children under its care, the Boy Scouts of America maintained secrecy. Thousands of scouts suffered, and still are suffering even decades later, as a result of inaction.
Filing a Child Sex Abuse Lawsuit in New Jersey and Pennsylvania
Civil claims allow survivors to pursue justice against the Boy Scouts of America as well as compensation for damages. However, the process for filing a claim varies depending on the state where the abuse occurred.
Some states make it easier to pursue claims than others. New Jersey Governor Phil Murphy recently signed a bill that gives victims more legal flexibility to pursue civil claims against their abusers or the organizations that employed them. Under the new law, there is a two year window where anyone can file a claim that had previously been barred by the statute of limitations. Also abuse survivors can pursue claims for damages until turning 55 years old New Jersey also increased the existing statute of limitations for filing a claim. Survivors can file claims within seven years of learning of the damages caused by the abuse. Pennsylvania recently attempted to pass a similar bill to make it easier for survivors of child sex abuse to file civil claims.
There are other factors that can make it easier or more difficult to file a claim. You should speak with an attorney to discuss whether you are eligible to pursue legal action against the Boy Scouts of America. Depending on the circumstances, it may be possible to file a claim for child sexual abuse that occurred decades ago.
In addition to providing compensation for monetary and intangible damages, lawsuits also help uncover information that may have otherwise remained hidden. Additional documents uncovered during discovery could help more victims file claims and protect children from predators who are still in positions of authority Lawsuits may also help convince lawmakers to improve state laws that allow survivors of sexual abuse to seek justice.
About Our Pennsylvania Child Injury Law Firm
Eisenberg, Rothweiler, Winkler, Eisenberg & Jeck, P.C., is a personal injury law firm that takes cases in Pennsylvania and New Jersey. Our child injury law firm has experience helping victims of child sex abuse file civil claims against the parties responsible for their abuse. You can learn more about our history of successful verdicts and settlements on our website.
For information about filing a child sex abuse lawsuit, dial (215) 546-6636 or use our online case review form. We offer free consultations. You can also visit our website on the Boy Scout sexual abuse scandal for more information.