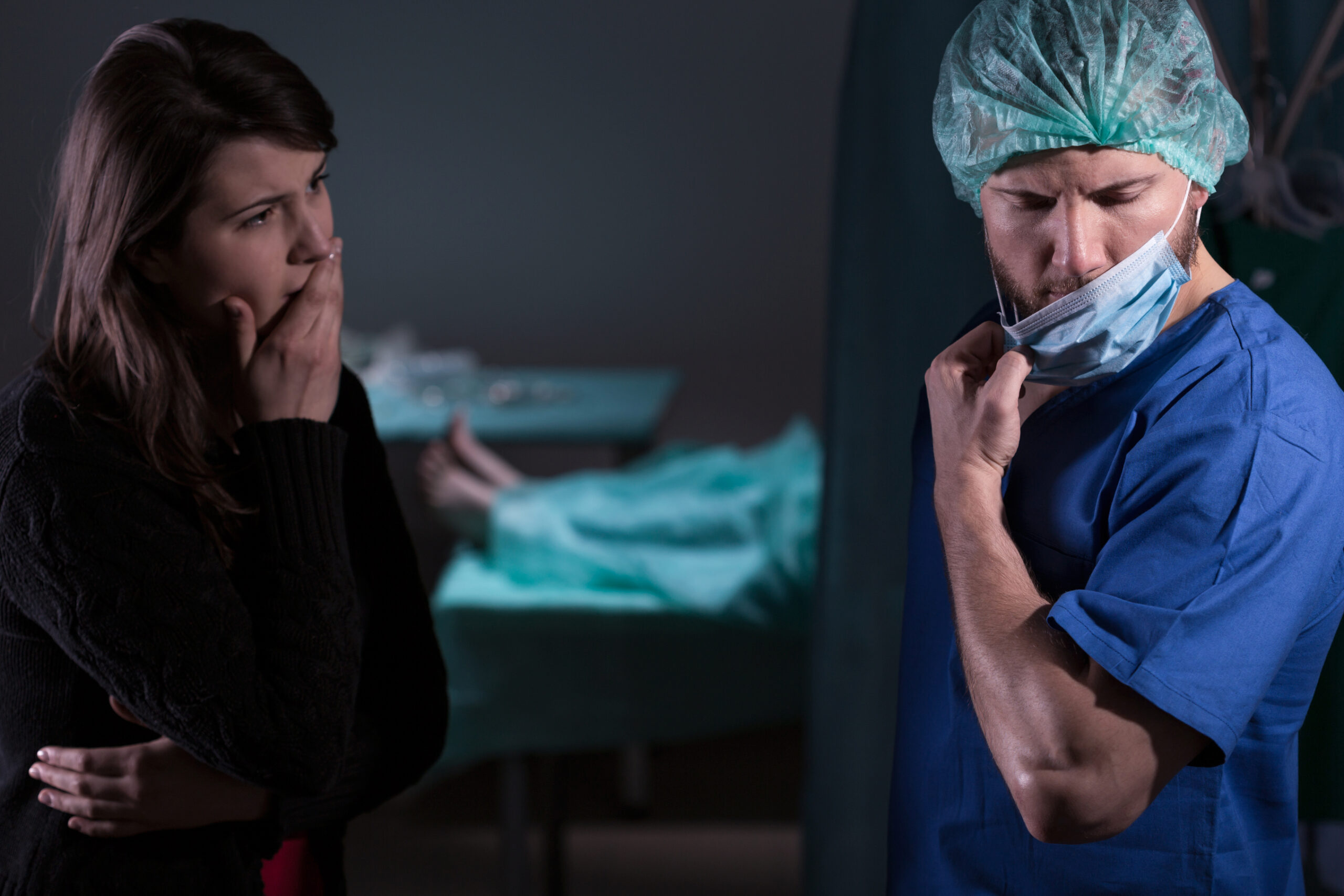 In mid-January, the Pennsylvania Superior Court reversed a Dauphin County Court decision in a case involving people who were seriously burned by wet concrete.
What Led the Superior Court to Reverse the Decision?
Per a report in The Legal Intelligencer, the case that the three-judge Pennsylvania Superior Court panel reversed on was High v. Pennsy Supply. This lawsuit was decided under the two new product liability theories announced in Tincher v. Omega Flex. The High case involved serious burn injuries from wet concrete.
The victims in High v. Pennsy Supply were two brothers who were using concrete to complete a project in the basement of one of the men's homes. They had originally tried to buy flowable fill concrete. This type of concrete is self-leveling. However, regular concrete was delivered instead, which led the brothers having to level the concrete themselves. While leveling the concrete, the two men worked for 90 minutes with the wet concrete. Their clothes became saturated with wet concrete during the process. While they were taking a break, they noticed that the skin was peeling off their hands and that the skin on their legs was turning black. After attempting to treat their injuries themselves, the two brothers had to be taken to the hospital. They had suffered severe chemical burns and required multiple surgeries and allografts.
The lower court that originally handled High v. Pennsy Supply ruled that the brothers could not prove that the wet concrete was unreasonably dangerous to the average consumer. As a result, the court threw out the case on summary judgement. When the Pennsylvania Superior Court reversed the ruling, it stated that the decision as to whether the dangers of the wet concrete were unreasonable to the average consumer should be left to an expert and the jury instead of the court.
Do you think the court should have reversed the decision in this case? If you disagree with the court reversing the decision, why? Voice your opinion in the comments' section  below or on our Facebook, Twitter or Google+ pages.