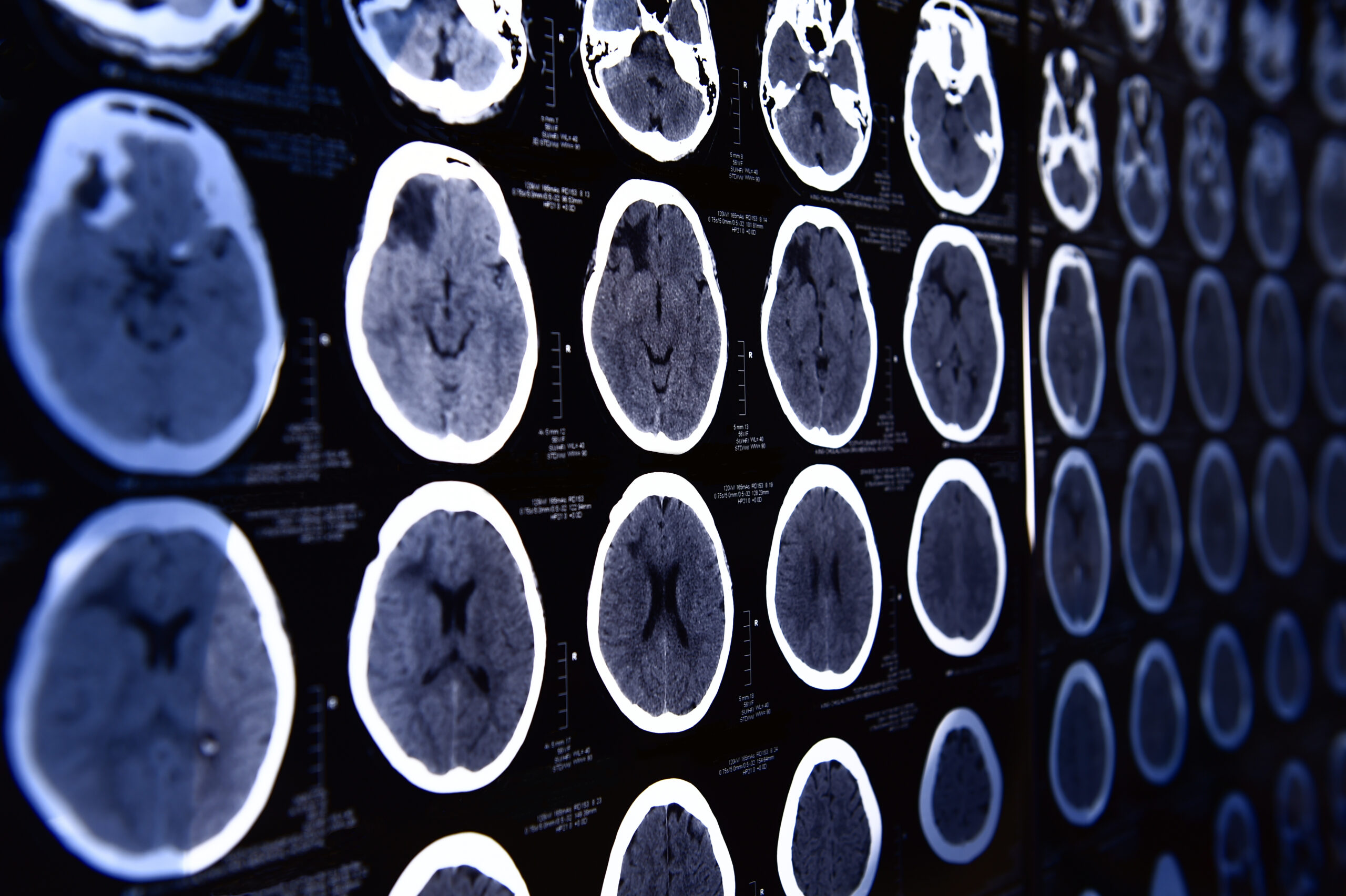 If you read last week's blog, then you know that cerebral palsy refers to a group of neurological disorders that may be caused by a brain injury or malformation while the brain is still developing. You would also know that medical mistakes before, during and shortly after birth can lead to the development of this disorder.
Cerebral palsy is a condition with considerable variation. The types of symptoms and severity of symptoms vary from person to person. However, all children with cerebral palsy have trouble controlling their muscles and posture.
Cerebral palsy may also be accompanied by other health problems. In some cases, children with this disorder may have intellectual disabilities. Some children with cerebral palsy suffer from seizures. Problems with vision, hearing and speech are also possible. How your child could be affected depends on the severity of the disorder and other factors. A licensed medical professional may be qualified to answer such questions.
While there is no cure for cerebral palsy, there are services and equipment that can help children with this disorder. According to the Centers for Disease Control (CDC), children with cerebral palsy may benefit from surgery, braces or other equipment that can help with movement or speech.
In addition, the CDC maintains that children with this disorder may benefit from physical, speech or occupational therapy. Parents typically work with health and education professionals to develop effective treatment and support programs once a diagnosis is made.
Should I File a Cerebral Palsy Lawsuit?
If you suspect your child's cerebral palsy was caused by medical malpractice, then it is important to take quick action by speaking to an attorney. Support programs, medical equipment and a possible inability to work during adulthood can impose significant costs on you and your family. Your own professional life and ability to earn income could also be affected if your child has a severe case of cerebral palsy that requires constant care.
Compensation from a lawsuit could help provide for your child and family in several ways. Loss of future earnings, medical bills, and pain and suffering could be considered when determining damages during a lawsuit. These are only a few of many possible examples of what may factor into determining the value of your case.
Medical malpractice lawsuits require an extensive investigation. Some law firms cannot handle the complexity of these cases. Furthermore, some law firms may lack the experience and resources that are necessary to take on large hospitals or other powerful business interests.
Call Our Birth Injury Lawyers Today!
The Philadelphia birth injury attorneys at Eisenberg, Rothweiler, Winkler, Eisenberg & Jeck, P.C., have a long history of helping secure compensation for children harmed by medical malpractice. It does not cost you money to call our attorneys to discuss your situation. We provide free consultations that could help you determine whether your child may have been harmed by medical malpractice.