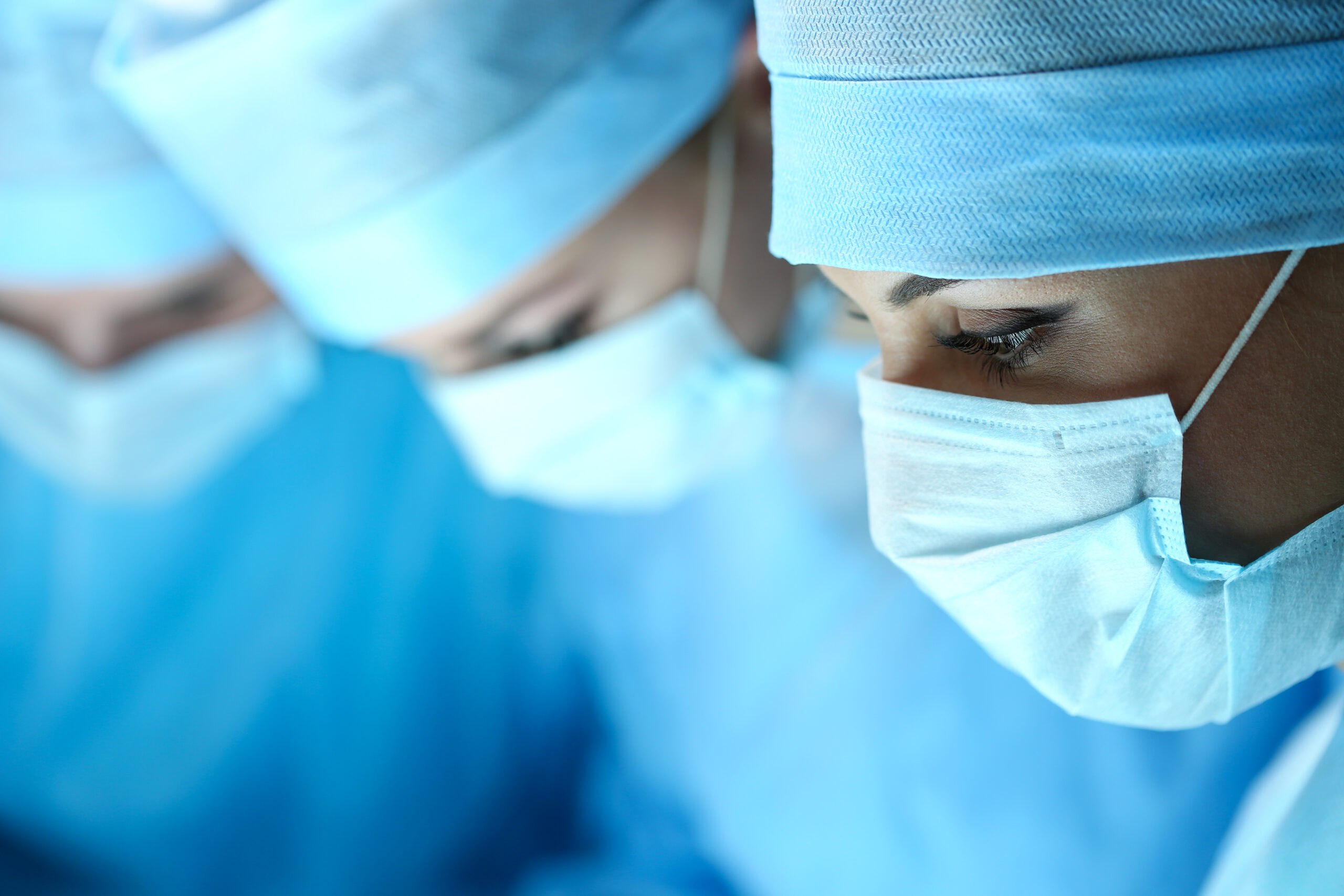 Medical errors are the third leading cause of death in America behind heart disease and cancer. These errors are also often preventable, so healthcare professionals have put great effort into bringing the instances of errors down. However, are some of these efforts misplaced? If so, could this lead to more medical malpractice?
Should Physician Burnout Be a Higher Priority When Reducing Medical Errors
In recent years, the healthcare industry has taken steps to reduce the chances that a patient will fall victim to medical errors. These efforts have included new technologies to track medicines and procedures, checklists, and giving nurses and clinicians a voice to question the doctors under whom they serve. This has led to improvements, as shown by safety ratings, but a new study may have exposed a safety issue that's not getting the attention it should.
A study published in the Mayo Clinic Proceedings says that burnout may be more important than healthcare facility safety ratings. It found that facilities with low safety ratings have a three to four times higher risk of medical errors. Despite this, the study found that errors at medical units tripled if high levels of burnout were reported, no matter how well the unit was rated in safety.
This finding is forcing many medical facilities to re-think what they consider to be important when it comes to patient safety. It also means medical facilities that have high levels of burnout may be responsible for medical errors committed by overworked doctors. This is especially true if the staff or supervisors knew about the issue but did nothing to remedy it.
When it comes to helping individuals who have been hurt by medical mistakes, proving medical malpractice can be difficult. There are certain requirements that must be met before a case can be filed in court. This new development could expose another way medical facilities are neglecting the safety of their patients.
As medical malpractice lawyers looking out for the injured, the attorneys at Eisenberg, Rothweiler, Winkler, Eisenberg & Jeck, P.C., will continue to monitor this development. We want to help the injured get the answers they deserve, so call us at (215) 585-2814 if a medical injury in your family has left you with lingering questions.