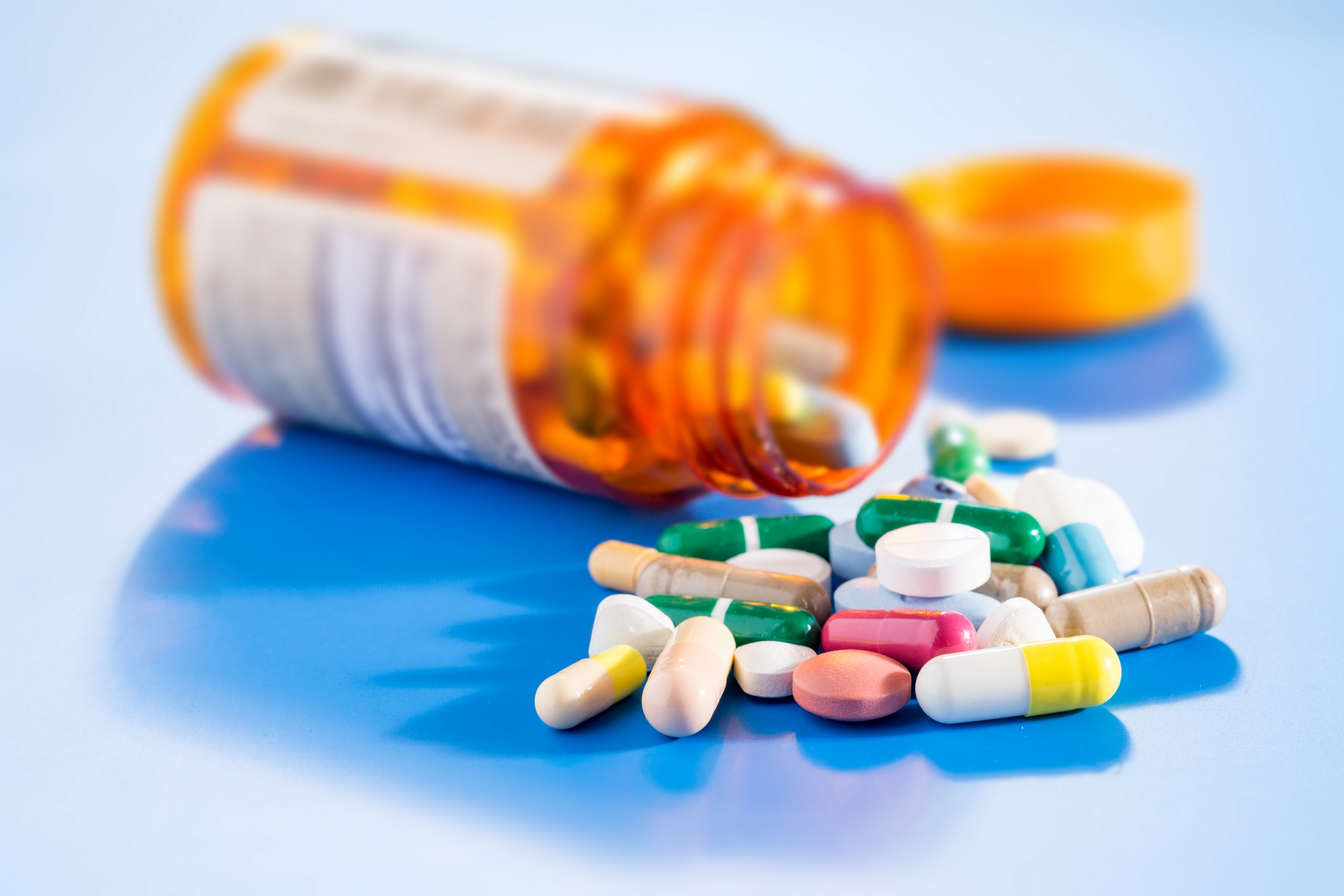 Almost 700 lawsuits have been filed against the AbbVie Inc., the manufacturer of Depakote, a valproic acid drug commonly prescribed to treat bipolar disorder and epilepsy. Depakote was introduced in 1983 by Abbot Laboratories as an anti-seizure medication. In 2013, the company spun off into AbbVie. Many of these lawsuits were filed by mothers who took the drug during early pregnancy and conceived children with birth defects, such as spina bifida. The plaintiffs claim they were not warned of potential birth defects.
A 2010 study published by the New England Journal of Medicine found women taking Depakote during the first trimester are 12 times more likely to give birth to a child with spina bifida than women who are not taking the drug. Spina bifida is a condition where the spinal column fails to close during fetal development. The study also found an increased risk of cleft palate, abnormal skull development and heart defects. In addition, the Food and Drug Administration (FDA) issued a warning in 2013 that valproic acid drugs may be linked to a lower IQ.
Spina bifida is a serious disability that can result in lifetime costs in the millions of dollars. These costs include hospital care, medical equipment, home modifications and lost income. According to the Centers for Disease Control and Prevention (CDC), children with this condition may have damage to the spinal cord and can suffer from paralysis. Children with spina bifida may also have an intellectual disability.
Can I File a Lawsuit for Depakote Birth Defects?
Pharmaceutical companies have an obligation to ensure their products do not contain defects. These companies must also warn consumers if there are harmful side effects. If you took Depakote during pregnancy and your child was born with a birth defect, you may be able to file a defective drug lawsuit. The product liability attorneys at Eisenberg, Rothweiler, Winkler, Eisenberg & Jeck, P.C., can help you discover your available legal options for pursuing damages.