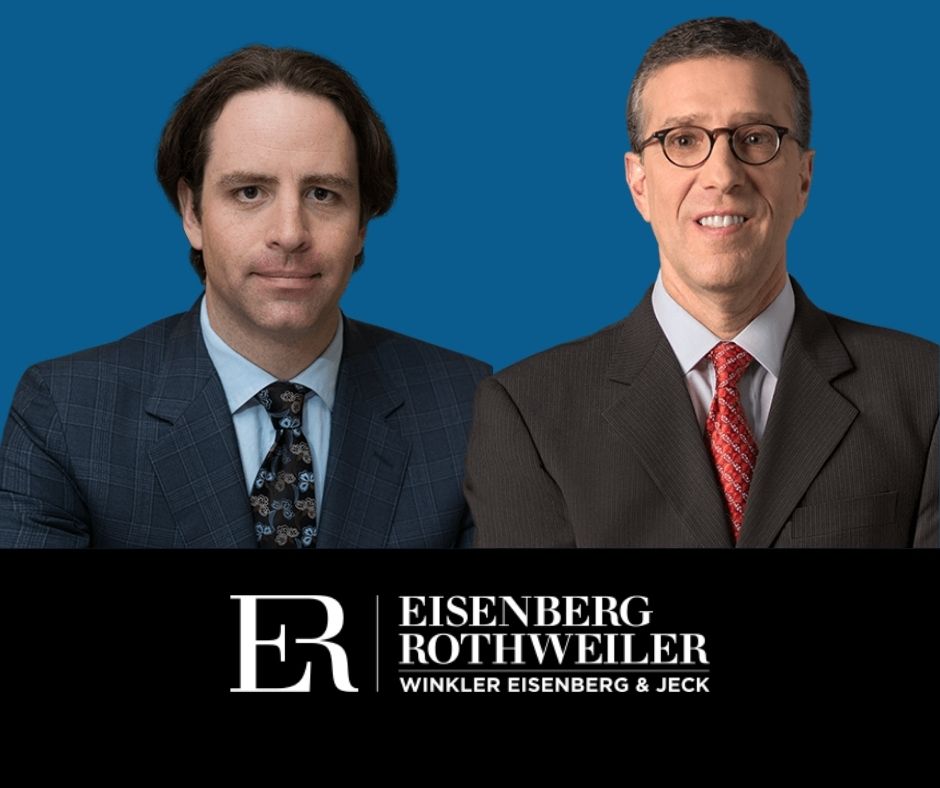 Fred Eisenberg and Daniel Sherry, Jr., recently resolved a lawsuit on behalf of a 66-year-old client who was seriously injured on his way to work when the driver of a tractor-trailer failed to keep the fully-loaded tractor-trailer under control and drove it over a double yellow line, causing it to roll over and land atop the roof of our client's car. The tractor-trailer driver was driving it as part of his duties for his employer.
The case settled at mediation for $1.85 million. The identities of the plaintiffs and defendants are confidential.
As a result of his car being crushed by the tractor-trailer while he was still in it, our client suffered orthopedic injuries, including a fractured pelvis, and a traumatic brain injury resulting in short-term memory loss. The traumatic brain injury and its consequences were vigorously disputed by the defendants. Our client's economic damages (wages and future medical care costs) were $750,000.
"There was little doubt that our client's orthopedic and neurologic injuries were caused by the tractor-trailer driver's failure to keep the vehicle under control." said Fred. "With the help of our medical experts and treating physicians, we were able to show that our client suffered a traumatic brain injury, and force the defendants to come to the table with a significant settlement offer that would compensate our client and his wife for those injuries and the expenses our client would endure for the rest of his life."
"No settlement can possibly undo the changes to our clients' lives that came about as a result of the defendants' conduct here," said Dan. "But with this settlement, our client and his family saw justice served and will be able to afford the medical care and associated services he will require for as long as he lives."