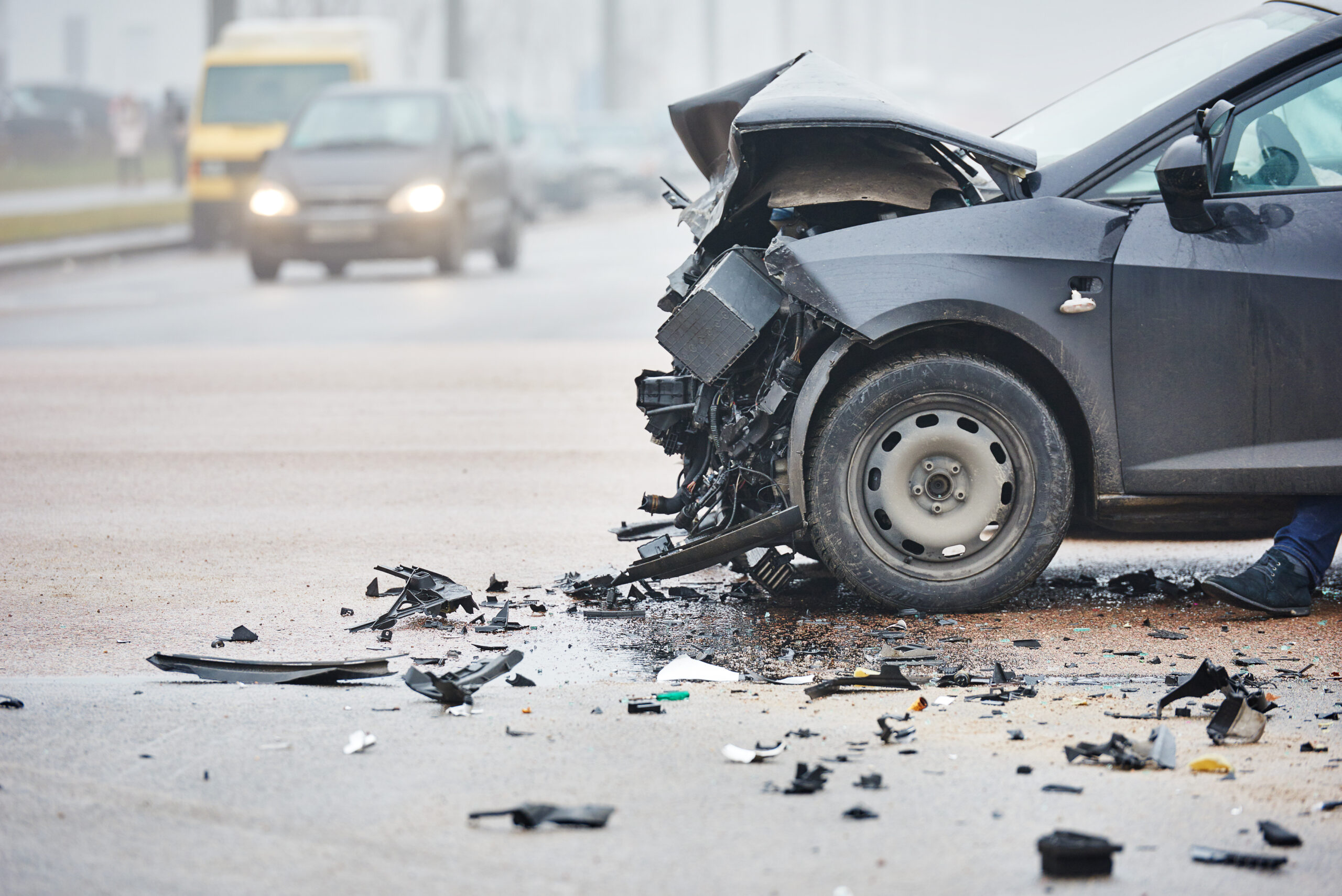 While driving her family in her Saturn Relay, a woman was forced off the road as a concrete mixer's tire exploded. The tire blowout resulted in the tread becoming separated and left to dangerously remain on a busy highway. This led to the Saturn Relay crashing into the huge tread and eventually caused a rollover crash that left the woman's daughter and granddaughter with serious injuries. The 7-month-old baby lost her leg in that crash, and her 31-year-old mother lost an arm. This family fought to hold the responsible parties liable for their damages.
How a $12 Million Verdict Led to a Historic Settlement
Silvi Concrete, Bridgestone, Bridgestone-Bandag and McCarthy Tire Service were all taken to court for the July 2015 crash. Bridgestone and its subsidiary Bandag settled the claims against them before trial. McCarthy also settled all claims against it. On August 8, Silvi settled the minor's claims against it, but the company continued to deny responsibility for the mother's injuries.
Silvi claimed that the other defendants and the minivan driver were responsible for the crash. However, a Philadelphia jury did not agree and found Silvi 85 percent responsible for the crash. This made the company liable for $11.7 million in compensatory damages that the jury awarded to the plaintiff. The jury was also considering punitive damages, but the company settled with the mother before the punitive phase could begin.
These results were the largest amputation settlements in the nation. And Eisenberg, Rothweiler, Winkler, Eisenberg & Jeck, P.C., partner Daniel Sherry, Jr. was a part of the legal team that helped this family. Recognized as a Rising Star by Super Lawyers, Sherry does more than add to our record of success. He helps clients hold responsible parties accountable for their actions. To learn if our firm can help you, contact our law firm by calling (215) 546-6636.