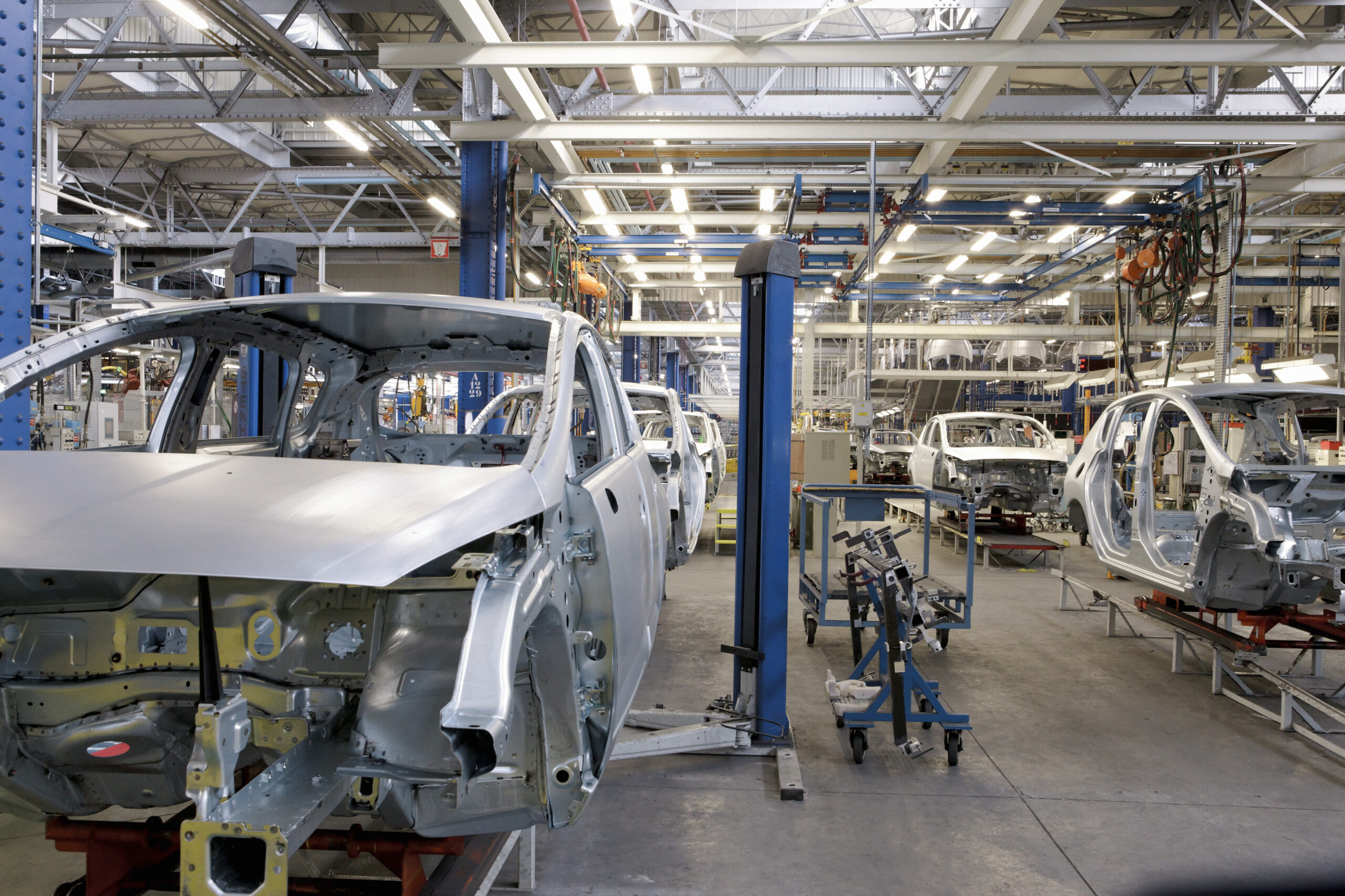 Some vehicles have hazards that are not picked up by recalls. In some cases, these hazards may only become public knowledge after they have already caused serious injuries or deaths. Power car windows for example. According to KidsandCars.org, powered windows have killed or maimed thousands of children. A recent case that occurred in Indiana can help emphasize the seriousness of this problem.
An Indiana couple are grieving over the loss of their 2-year-old son, who died after his head and neck became stuck in a power window. The family claims they left the 2-year-old and his sister alone in the vehicle with the air conditioning running while they cleaned another car 30 feet away. At some point, the 2-year-old awoke from a nap, rolled the window down, stuck his head out and accidentally rolled it back up.
The parents believe the child panicked after becoming stuck because the toggle switch is different from the one used in their other vehicle.
By the time the parents realized what had happened, their child had gone without oxygen for more than 30 minutes. Emergency responders arrived on the scene shortly afterwards and kept the 2-year-old alive with CPR. However, the child passed away several days later.
Can I File an Auto Defect Lawsuit?
In some cases, auto manufacturers release products with design defects. Products with these defects may be designed in a way that poses a hazard to children or other members of the public.
Parents of children who were injured or killed by products with design defects may be able to file a lawsuit. By filing a lawsuit, it may become possible to recover damages that can help pay for costs associated with wrongful death or catastrophic injuries. In addition, certain details from the lawsuit could become public knowledge. A lawsuit also serves as a powerful incentive for manufacturers to avoid creating additional products with similar defects.
The Philadelphia product liability lawyers at Eisenberg, Rothweiler, Winkler, Eisenberg & Jeck, P.C., have extensive experience helping victims harmed by defective products.