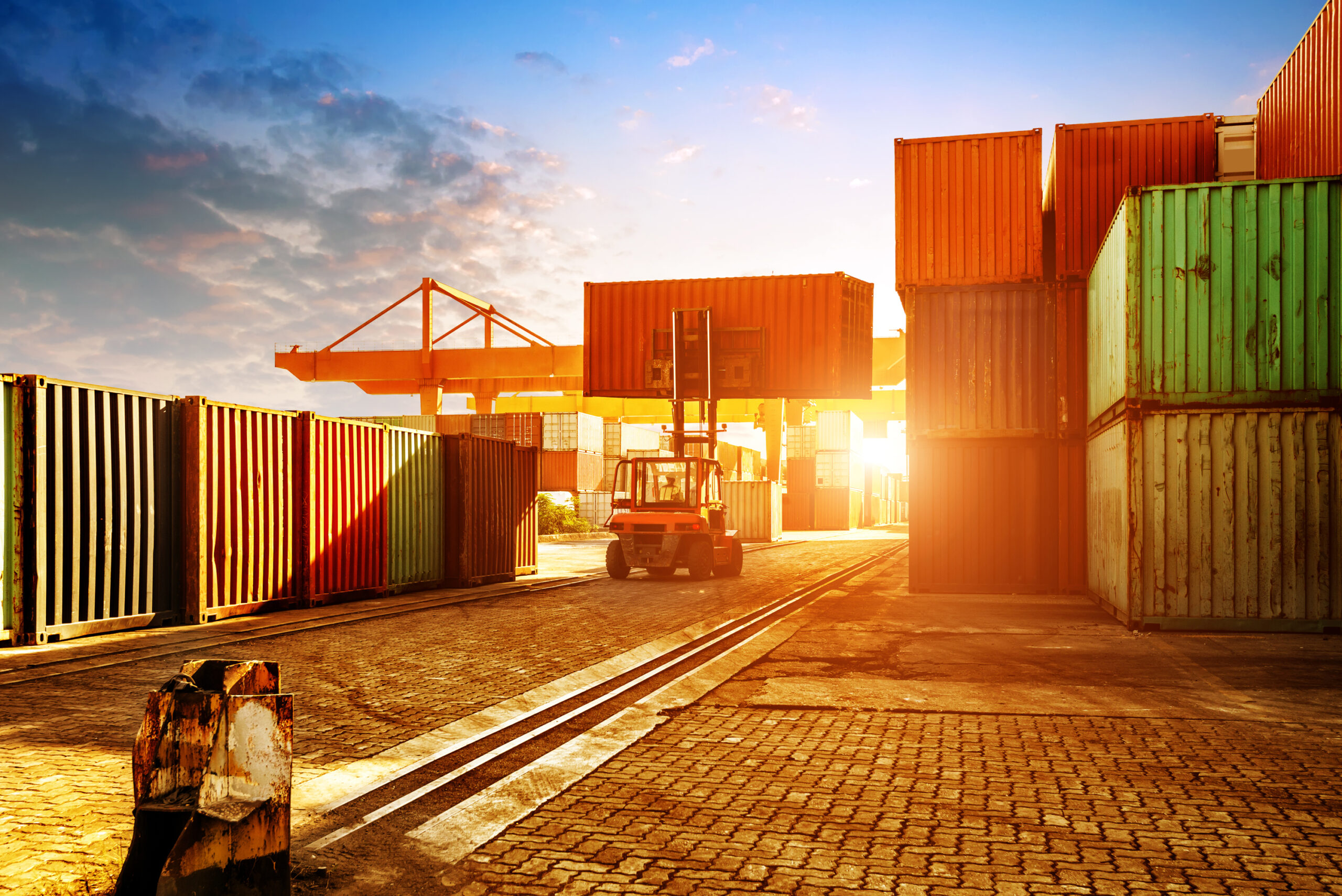 A safe deposit box fatally crushed a man on Monday afternoon. The fatal incident occurred around 1 pm at the former Cheltenham Mall in Cheltenham Township, Montgomery County, Pennsylvania at an old Wells Fargo bank. The man who was 35-years old and an Elizabethtown, Pennsylvania resident attempted to relocate a large safe deposit box with two other co-workers. They placed it on a lift, and then it fell on top of the man who was fatally crushed.
Industrial accidents are common in unsafe work environments or workplaces that house dangerous equipment. Unfortunately, employees may already be aware that they work in a hazardous environment, but that does not prevent accidents from happening. Workers may sustain personal injuries or potential fatalities while at a workplace that does not protect its employees.
Pennsylvania Construction Accident Lawyers Eisenberg Rothweiler Protect Workers in Industrial Accidents
If you or someone you love sustained personal injuries in an industrial accident, contact our Pennsylvania construction accident lawyers at Eisenberg, Rothweiler, Winkler, Eisenberg & Jeck, P.C., at 866-746-0839. Contact us online or visit our offices in Philadelphia or Cherry Hill, New Jersey, where we represent clients in Pennsylvania, New Jersey, and throughout the country.