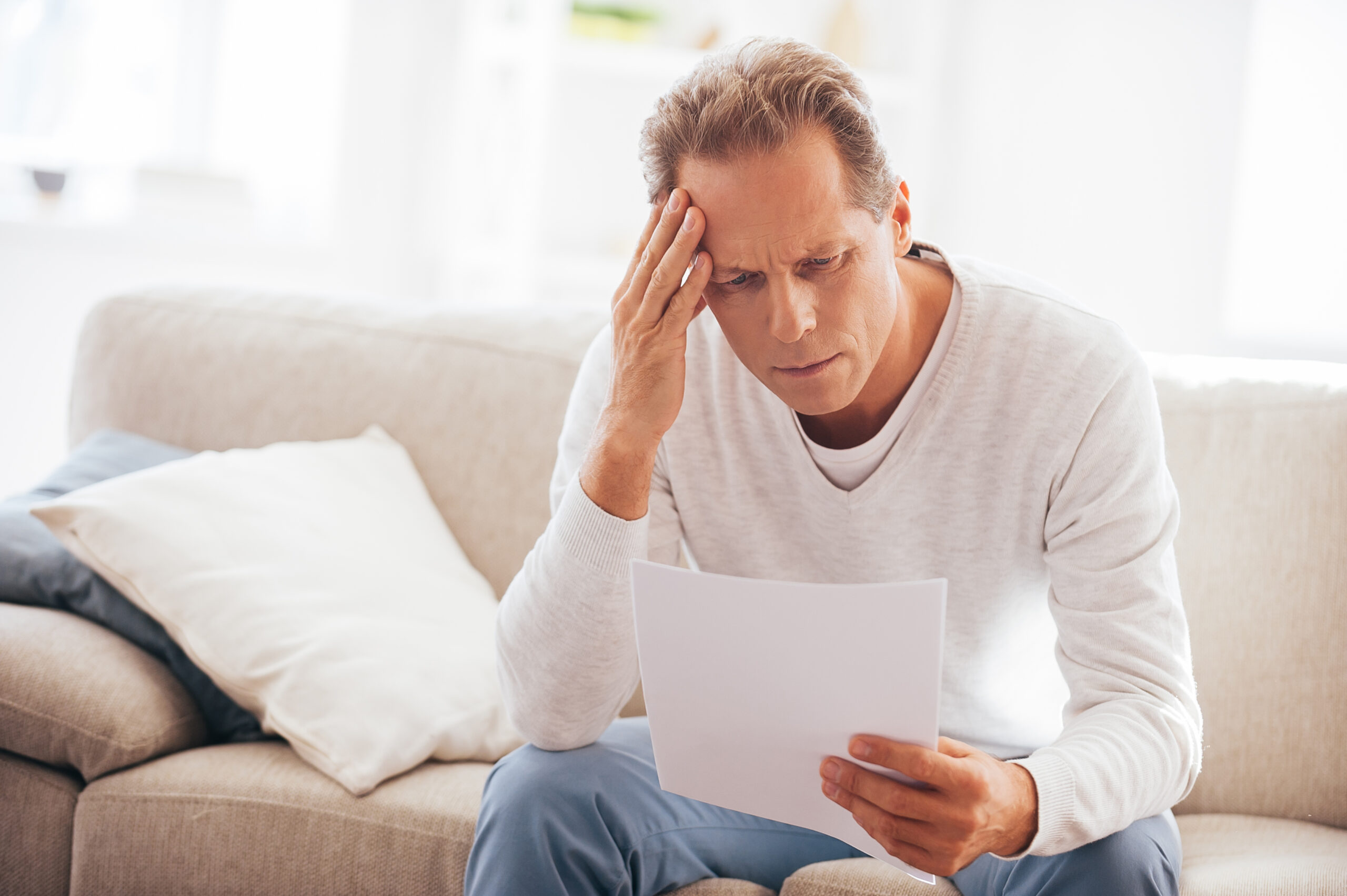 When Marilu Henner's husband, Michael Brown, began showing signs of bladder cancer, despite his doctor claiming it was not serious, she pushed him to get a second opinion. The second opinion revealed what Michael's doctor had missed, which is that he had a life-threatening form of bladder cancer. Thankfully, Michael's bladder cancer was treatable and he has been in remission for 14 years. However, what if Marilu had not pushed him to get a second opinion? Would he still have discovered that he was a victim of bladder cancer misdiagnosis in time to receive the treatment that saved his life?
Henner and her husband's story was recounted in People recently. In 2003, the two took a trip together. When Henner went to the bathroom in their hotel room to fix her hair, she noticed a faint trail of blood in the toilet. She asked Brown about it, and he told her that blood had been appearing in his urine off and on for a couple of years. He said he had seen a doctor about it and had been told it was not serious. However, that was not good enough for Henner.
Henner had Brown return to his doctor, who did find cancer following a second examination. However, Brown's doctor misdiagnosed what type of cancer he was suffering from and again told Brown it was nothing serious. That still was not good enough for Henner who then had Brown go to her doctor, who discovered Brown had a serious form of bladder cancer.
Following the diagnosis, Brown underwent a combination of treatments that eventually resulted in his cancer going into remission.
How Medical Malpractice Lawsuits Help Improve Healthcare
In the following video, one of our medical malpractice lawyers discusses how lawsuits, such as those involving failure to diagnose cancer, help improve healthcare by holding doctors and hospitals accountable when they depart from the standard of care.