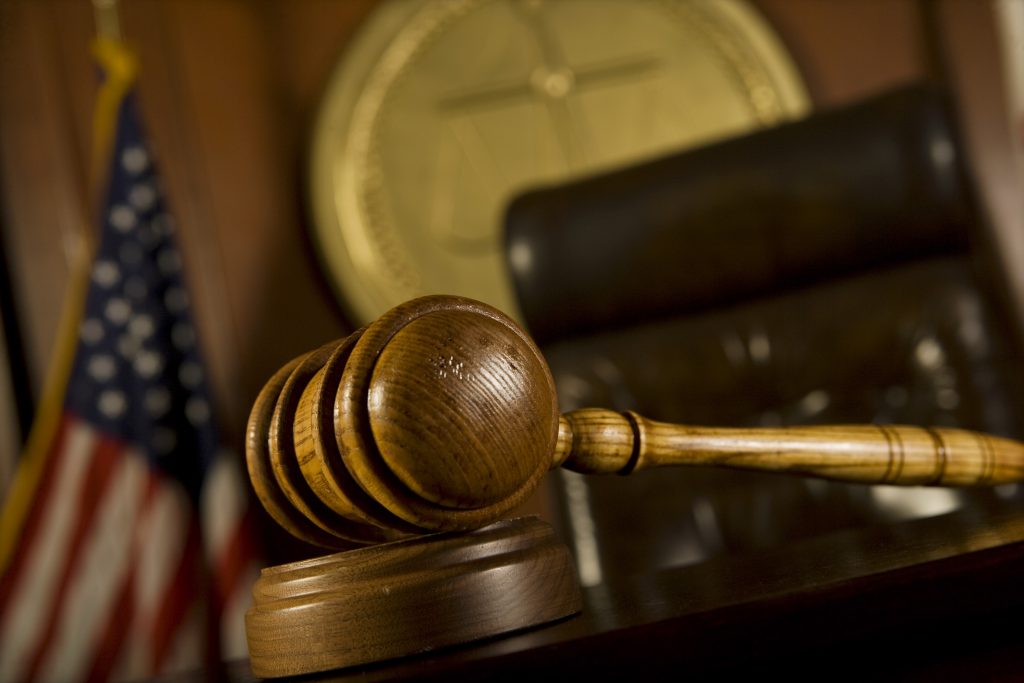 More than 180 women claim they were sexually assaulted while receiving treatments at Massage Envy, a national chain of day-spas. Massage Envy has grown into a multibillion-dollar business that operates more than 1,170 franchise locations in 49 states.
The claims were uncovered by a BuzzFeed News investigation, which gathered information from lawsuits, police reports and state board complaints. After the investigation was published, CNN, NBCNews and other national outlets picked up the story. Details from the complaints suggest massage therapists employed by Massage Envy franchises committed heinous acts of sexual assault against numerous customers.
Massage Envy has also been accused of ignoring complaints from customers who claimed they were sexually assaulted by employees. In one case, a woman called Massage Envy one hour after being sexually assaulted by her massage therapist. When her complaint was ignored, she went to the police. The massage therapist fessed up to the police during questioning. He later admitted to sexually assaulting nine women and was sentenced to 6 ½ to 13 years in prison.
The alleged cases against Massage Envy are part of a much bigger problem in our society. Sexual assault can happen in schools, churches, nursing homes, hospitals, workplaces, psychiatry offices and other organizations. Victims of these crimes often suffer horrific psychological damage. Post-Traumatic Stress Disorder (PTSD) is a common mental health condition suffered by survivors of sexual assault. According to the Centers for Disease Control (CDC), this crippling condition may cause flashbacks, panic attacks, depression and problems with personal relationships. Symptoms of PTSD can make it difficult or impossible to carry on with life.
Can I File a Sexual Assault Lawsuit?
Survivors of sexual assault may have legal options to hold their abusers and those who employ or supervise them accountable. It could be possible to file a civil lawsuit against the abuser,employer, or supervisor even if they are not convicted of a crime. The Philadelphia personal injury lawyers at Eisenberg, Rothweiler, Winkler, Eisenberg & Jeck, P.C., have experience helping victims of sexual assault seek damages against the parties responsible for their abuse.