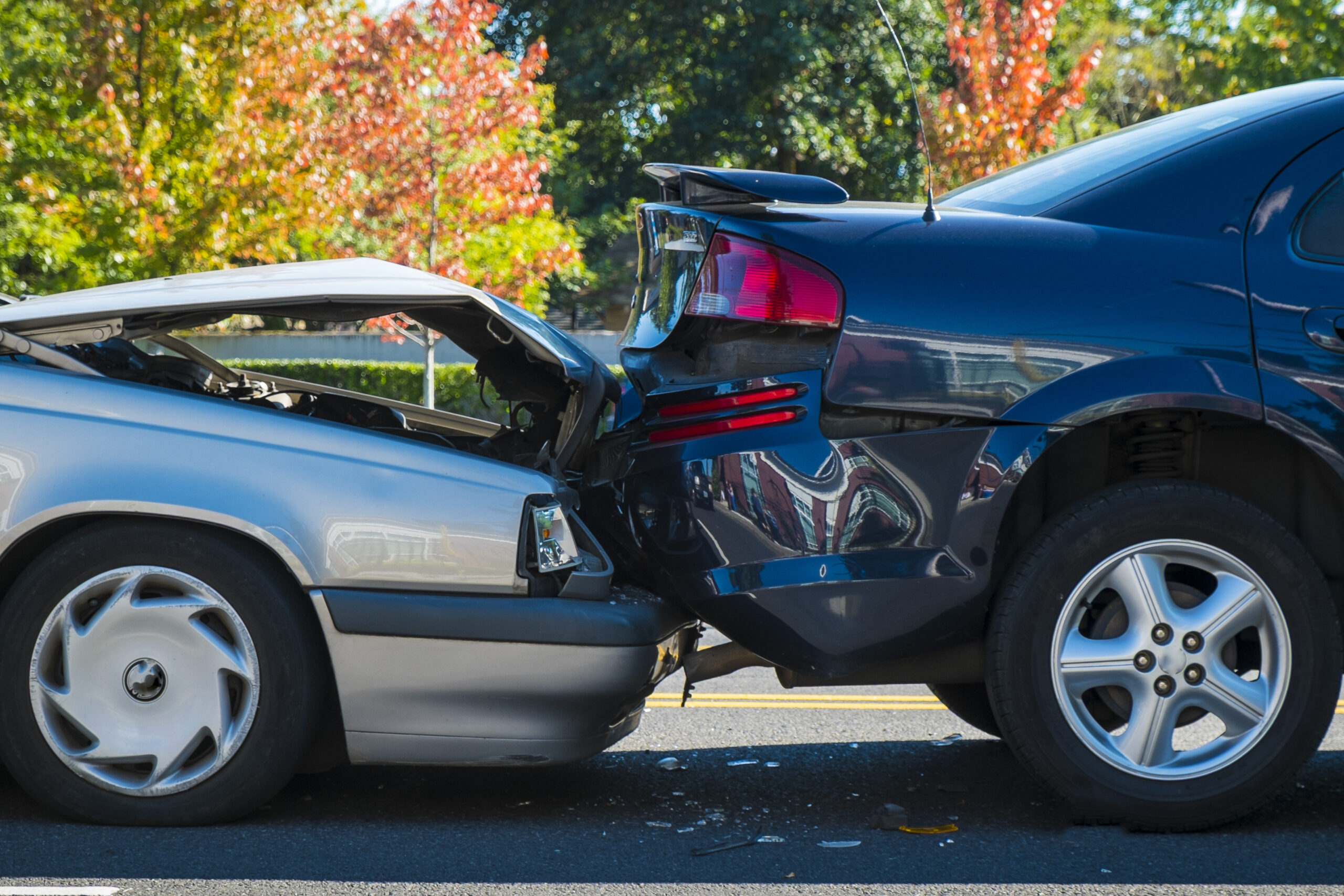 Mazda has issued a recall for almost 58,000 vehicles sold in the United States. The automaker said that 2015 and 2016 Mazda 6 sedans suffer from a defect that could disable the power steering or airbags. According to the National Highway Traffic Safety Administration (NHTSA), seats in these vehicles were improperly welded during manufacturing. Weld spatter underneath the seats can rub against wiring and cause short circuits. As a result, airbags may no longer work and there could be a loss of power steering.
What makes this story especially interesting is that Mazda knew of this defect 21 months ago but is only now issuing a recall. Automakers are required to notify NHTSA within five days of detecting a defect. Instead, Mazda reportedly monitored the situation. Mazda claims it is not aware of any injuries or deaths caused by this defect.
If your Mazda 6 is affected by the defect, then you may notice several warning signs. The defect might trigger warning lights on your vehicle's dashboard. A warning light could indicate that airbags will not deploy during a crash. It would also be much more difficult to maneuver your vehicle without power steering.
Can I Receive Repairs for a Recalled Mazda 6?
Mazda is required by law to inform vehicle owners of recalls. If your vehicle is affected, then you may receive a notice in the mail in the near future. You can take your recall notice to the nearest Mazda dealership. Automakers are required to fix recalled vehicles at no cost.
It could also be possible to use safercar.gov to discover the recall status of your vehicle. This website is operated by NHTSA and has a tool that allows you to check your vehicle's recall status. New recalls may not be listed on the site for several days or weeks.
If you or a loved one were harmed by this vehicle defect, then you may be able to file a personal injury claim against Mazda. Initiating a recall does not necessarily absolve an automaker of liability for injuries or deaths.
The Philadelphia personal injury attorneys at Eisenberg, Rothweiler, Winkler, Eisenberg & Jeck, P.C., have handled multiple product liability lawsuits that results in multimillion-dollar verdicts or settlements.