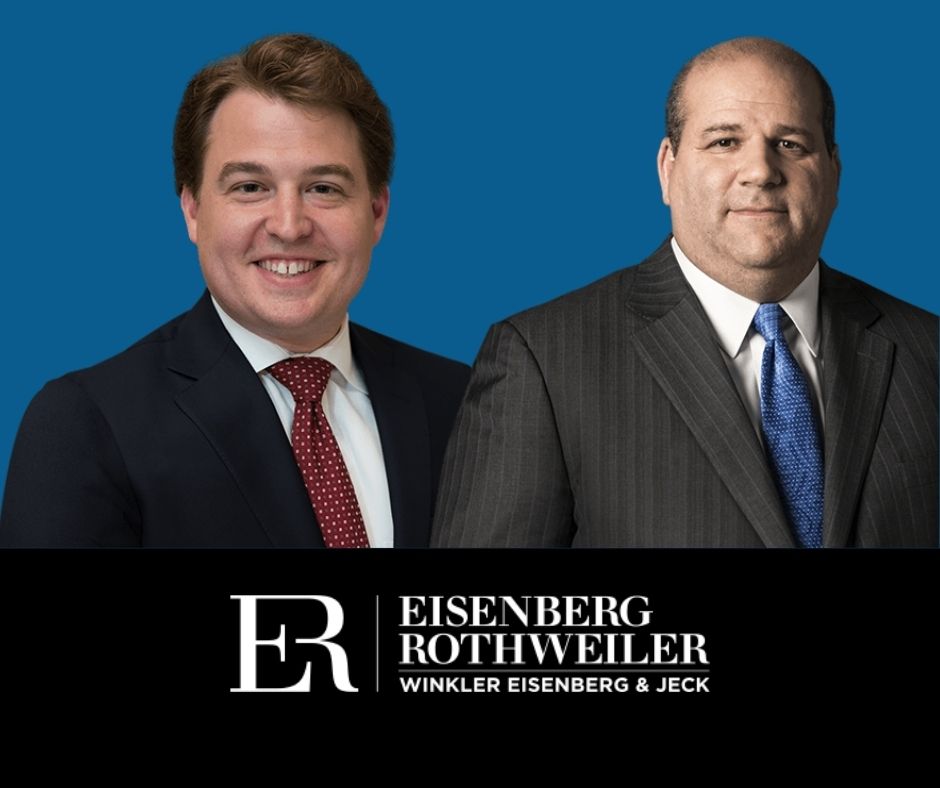 Dan Jeck and Josh Schwartz recently resolved a lawsuit on behalf of a client who brought suit against a number of healthcare providers in the Philadelphia area alleging that their medical malpractice led to her husband's death. Dan and Josh, along with a team of top-notch medical experts from across the country, asserted that the providers failed to timely diagnose and treat the decedent's rare bloodborne parasitic illness which ultimately led to his death.
The terms of the settlement, including the identities of the plaintiffs and defendants, are confidential.
The rare parasitic illness at the center of the case is usually caused by a tick bite and can be diagnosed by review of a lab test known as a peripheral blood smear. Two labs from different institutions with different criteria for the performance of the smears played a role in the alleged malpractice in the case.
At the first institution, it was not readily apparent as to whether (or not) a smear was actually performed because no results from a manual review of the slides were documented. After numerous healthcare provider depositions and production of documents, it was determined that slides were created but discarded. After the client's death, there was evidence to suggest the slides (before they were discarded) were reviewed—which showed the parasites.
At the second institution, it was discovered that, although parasites were seen on slides there, physicians weren't contacted about the results for over 15 hours.
Both of these neglectful mistakes resulted in a delay in starting life-saving treatment that ultimately led to the death of our client's husband.
"When our client's husband passed away, he left behind his wife of more than two decades and his two college-aged children whom he had provided for all their lives," said Dan. "With this settlement, our client and her family have obtained some closure regarding the tragic death of their husband and father but will continue to grieve their tremendous loss and pray no family has to suffer the kind of loss they did."
"It was a pleasure, as always, to work with Dan and our legal team to represent our client in this case," added Josh. "It was only through the unrelenting prosecution of over fifteen depositions of medical care providers at two different medical institutions, scrutinizing hundreds of pages of medical records, and close consultation with our world class medical experts that Dan and I were able to get to the truth of the matter in this case and provide the family a level of justice and the answers they deserved."