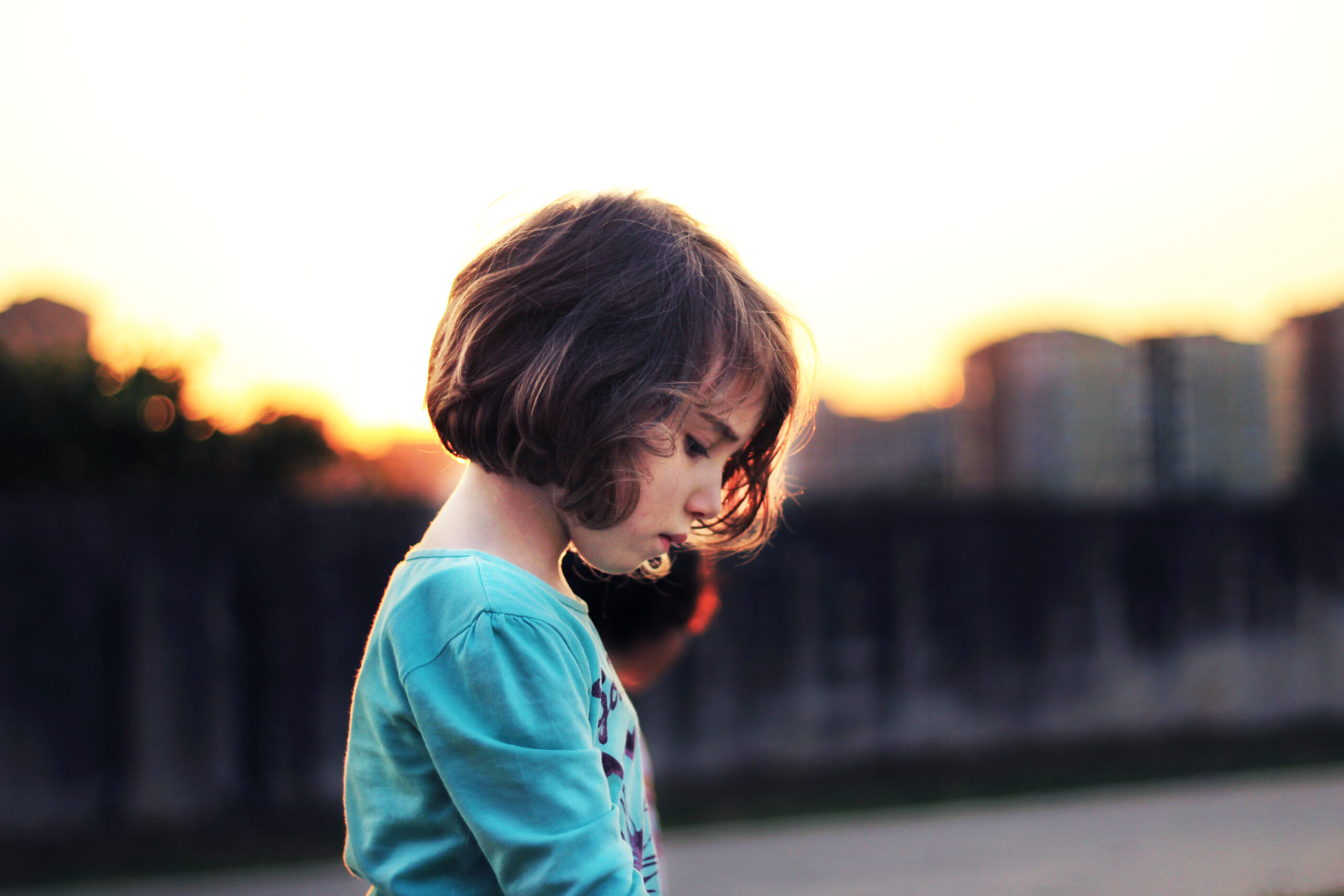 IKEA dressers linked to the deaths of eight children can still be found in homes across the country. In 2016, IKEA recalled 29 million of these dressers. It turns out many homes in the US still contain these deadly pieces of furniture. According to the Consumer Federation of America, only 3 percent of the 29 million recalled dressers have been returned or repaired.
IKEA's dressers, including eight million from its MALM line, were recalled because they were designed in a way that increases the risk of tipping over. Children who are caught underneath these heavy dressers can die or suffer catastrophic injuries.
The eight deaths related to IKEA dressers should have never happened. Industry standards exist that should prevent furniture from tipping over, even without being anchored to the wall. IKEA's 29 million recalled dressers did not meet this standard. As a result, eight children lost their lives to tip-over-accidents.
When the recall was first announced, IKEA told consumers that it would repair or partially refund the dressers. Some parents did not get the message in time. In early 2016, 22-month-old Ted McGee suffocated to death after a MALM dresser fell on top of him. Earlier this year in May, a two-year-old California boy died after being crushed by an IKEA MALM dresser in his bedroom. The death in May is the eighth fatality suspected to be caused by an IKEA dresser.
Will There Be More IKEA MALM Dresser Lawsuits?
Millions of IKEA's defective dressers are still in homes across the country. Unfortunately, this means that we may continue to hear of cases where children were killed or catastrophically injured in accidents involving these dressers. It is important to emphasize that the eight deaths caused by IKEA dressers should have never happened in the first place. If IKEA had designed the dressers to meet industry standards, those eight children might still be alive today.
Eisenberg, Rothweiler, Winkler, Eisenberg & Jeck, P.C., have represented clients in product liability lawsuits that ended with settlements or verdicts in the tens of millions of dollars. Our law firm has the experience and resources to take on large multinational companies who release dangerous products. If your child was injured or killed by a recalled IKEA dresser, then you deserve justice.