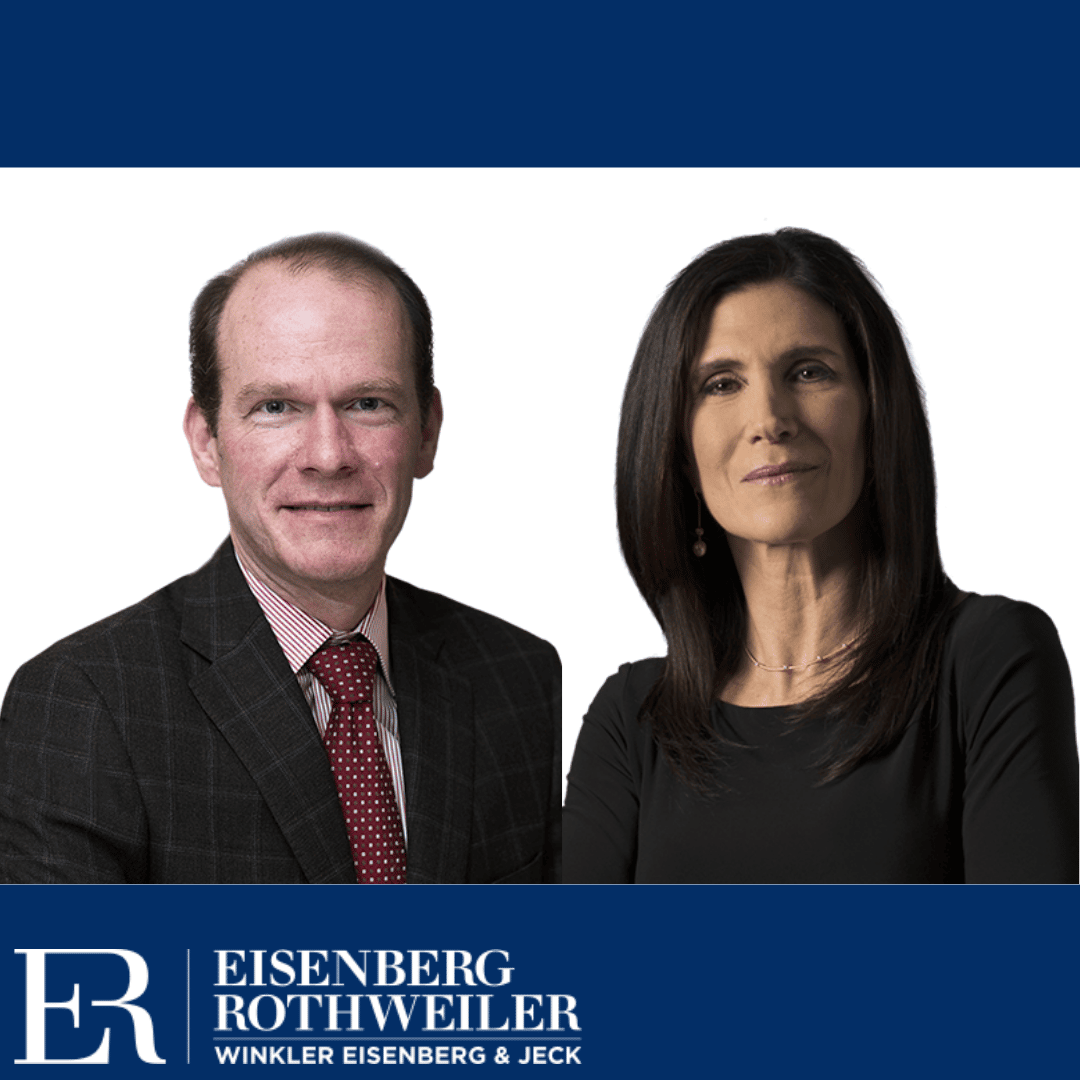 Nancy Winkler and Brian Hall recently secured a confidential multimillion-dollar settlement in a malpractice lawsuit on behalf of the family of a 56-year-old woman who died from a small bowel obstruction. The obstruction went undiagnosed when she was examined at the defendant hospital's emergency room by the defendant treating physician.
The mother of four and grandmother of five was admitted to the emergency room with vomiting, abdominal pain, and nausea. She also had scarring from previous abdominal surgery, including a colectomy. The defendant treating physician who examined her suspected a small bowel obstruction was the cause of her symptoms and ordered an x-ray. The radiologist, after performing an x-ray, suggested a CT scan, a significantly more sensitive tool for detecting small bowel obstructions.
However, we alleged there was no indication the defendant treating physician ever read the radiology report. Despite the classic symptoms and the history of abdominal surgery, as well as lab results consistent with early bowel obstruction and the radiologist's findings consistent with a small bowel obstruction, the treating physician discharged our clients' mother home. The discharge diagnosis was nausea with vomiting, likely from food poisoning.
Tragically, she died the following day after collapsing at home and suffering multiple episodes of cardiac arrest at the same hospital after arriving there via ambulance. The autopsy revealed the cause of death was a small bowel obstruction.
In failing to read the radiology report, we alleged the defendant treating physician failed to comply with the standard of care, which requires him to read and consider the radiology report and admit a patient like our clients' mother for observation until a CT scan could be performed. The CT scan would have shown a high-grade small bowel obstruction, which would most likely have been remedied with surgery.
Had the defendant treating physician complied with the standard of care, our clients' mother would likely still be alive today. The prognosis for patients with a small bowel obstruction, when recognized and treated in a timely manner, is favorable, with a survival rate of more than 92%.
Instead, she endured unknowable physical pain and suffering followed by an untimely death. Her life expectancy was 84 years of age—an additional 28 years beyond the age at which she died.
"Our clients' mother was a proud matriarch of a large family, an ordained minister, and an advocate of compassion," said Nancy. "The beacon of light and spirituality that she was for her children, grandchildren, and great-grandchildren, and everyone else who knew her, was extinguished much too soon."
"No amount of money will make up for the hole created by the tragic and easily prevented death of our clients' mother," said Brian. "But with this settlement, justice has been served and, perhaps, future lives will be saved."
Nancy and Brian achieved this excellent result in the midst of a court shutdown due to the ongoing COVID-19 pandemic. They resolutely pursued justice on behalf of a grieving family, achieving a multimillion-dollar result under very difficult circumstances.