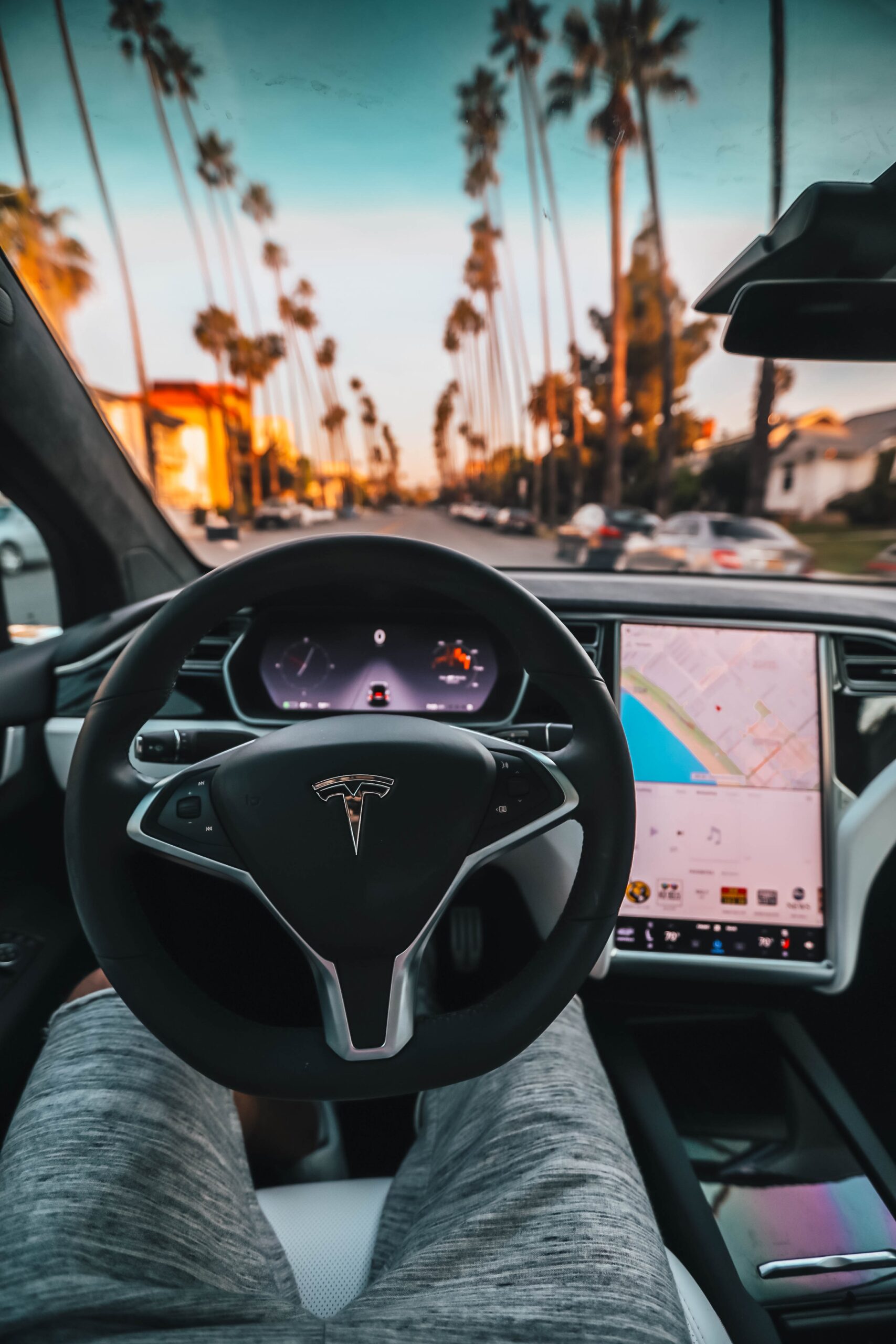 It seems like not a week passes without manufacturers and CEOs like Elon Musk saying how fully self-driving cars are just around the corner and are safer than human-operated vehicles. Nor are reports about such self-driving vehicles that uncommon. A New York Times exposé is calling into question whether Autopilot is actually safer… or not. This is an issue widely contested between the notorious Tesla manufacturer and car accident victims who have seen firsthand the devastation that can follow when a human driver is not paying attention.
What Is Tesla Autopilot?
Tesla's Autopilot system centers Tesla vehicles in their lane and around curves. It can also adjust the car's speed, based on the vehicle immediately ahead of it. While Autopilot and self-driving systems make the public believe the vehicle can drive itself without human interaction, CJ Moore, the director of the Autopilot software, says that Autopilot is only Level 2 technology. This refers to the level of automation out of a total of 5 levels. At Level 5 automation, vehicles do not require a human driver. Level 2 means that a human driver must supervise the driving task.
Musk says that drivers are still expected to keep their hands on the steering wheel but should be prepared to assume control of their vehicle at any time. However, he has also offered unfulfilled predictions that vehicles will soon be fully autonomous, which his own engineers disagree with.
What Are the Potential Dangers of Self-Driving Cars and Autopilot?
Automakers cite safety as a top reason to advance self-driving technologies. They reason that computers can't get drunk or drive while distracted, so they may be able to reduce the overall number of traffic fatalities and injuries. Likewise, The New York Times says that Tesla executives claim that by allowing computers to take over many aspects of driving a vehicle, they can avoid car accidents caused by human mistakes.
However, in the first-ever driverless car crash study, researchers found that autonomous vehicles crash more often than conventional vehicles. Autonomous vehicles were found to be in 9.1 car crashes per million miles driven, compared to 4.1 crashes per million miles driven by conventional vehicles.
The technology behind Autopilot and similar systems in other vehicles is not flawless. The National Transportation Safety Board (NTSB) has previously completed investigations into accidents involving Autopilot. The findings are not good. The NTSB argues that Autopilot lacks safeguards that could prevent driver misuse, such as alerting drivers who are not paying attention and does not effectively monitor drivers.
The New York Times reported that the National Highway Traffic Safety Administration (NHTSA) currently has about 25 active investigations into Tesla crashes involving the Autopilot feature. According to the NHTSA, at least ten people were killed in eight accidents involving Tesla Autopilot in the last five years.
Some of the accidents the NHTSA is investigating and the subject of pending lawsuits include allegations of:
A Tesla Model 6 with Autopilot failed to stop at an intersection and crashed into a vehicle parked on the shoulder, killing the Tesla driver
A Tesla with Autopilot activated rear-ended a van in front of it, leading to a devastating car wreck that caused the victim to suffer serious spinal injuries
Two men in a Tesla were killed after their Tesla smashed into a tree
Autopilot failed to detect a tractor trailer crossing a highway, leading to a car wreck
Autopilot failed to recognize a concrete barrier, leading to a traffic fatality
A Tesla Model 3 with Autopilot engaged rear-ended a pickup truck, causing the truck to roll over and slam into a barrier and to eject the 15-year-old passenger who was in the front seat out of the vehicle
ER Legal Helps Car Accident Victims
At Eisenberg, Rothweiler, Winkler, Eisenberg & Jeck, P.C., we believe that even one of these car wrecks is one too many. Defective vehicles or vehicles that are not thoroughly tested and proven to be safe should not be allowed to risk the safety of others. If you or a loved one was injured, contact our experienced car accident lawyers today by calling at (215) 546-6636 or through our online form. We are focused on trying cases and preventing other families from having to deal with these tragedies.