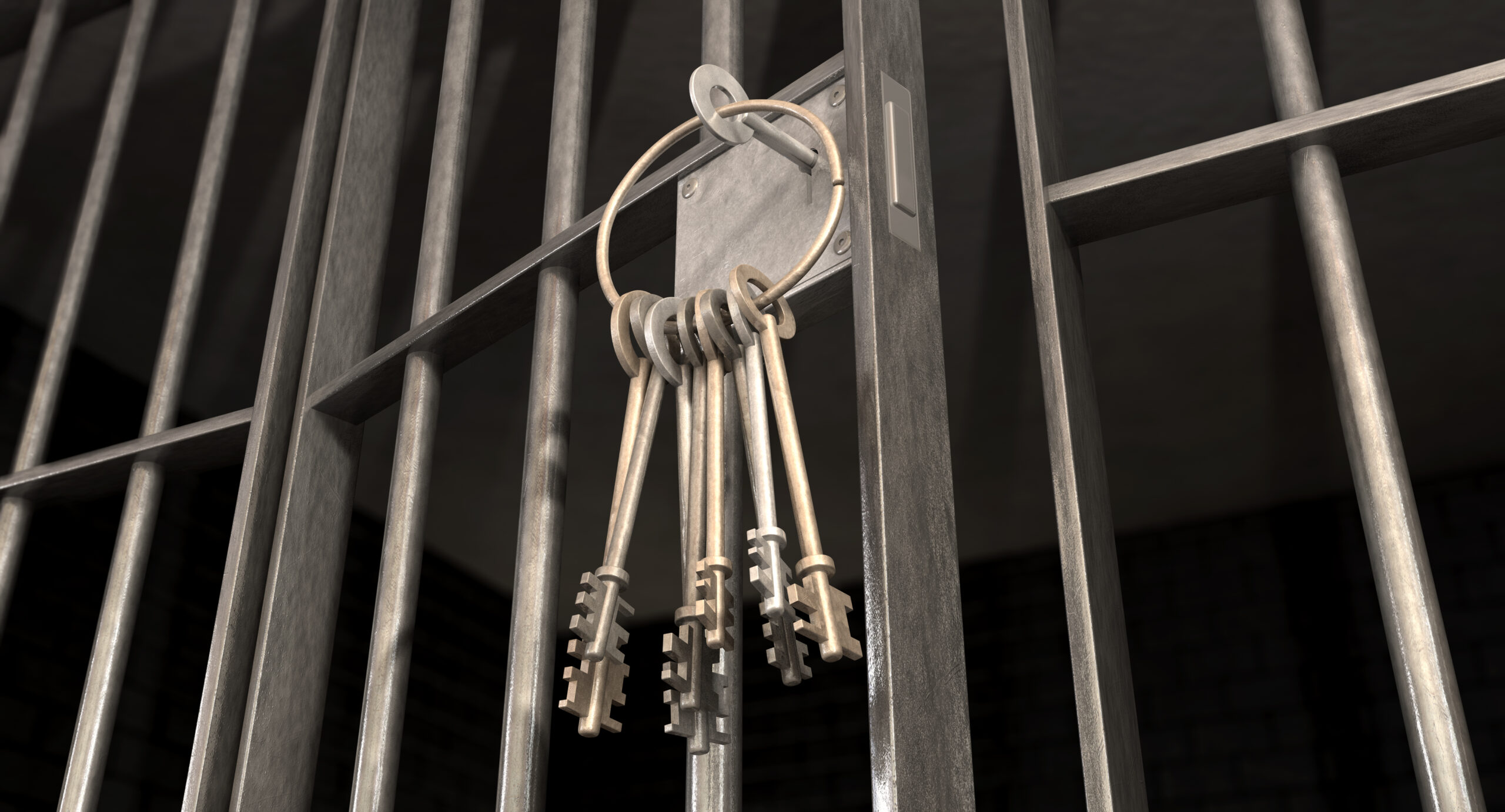 According to a report published by the CDC, suicide rates have risen over 30 percent since 1999. In Pennsylvania, the suicide rate has increased by 22 percent since 2008. While these numbers are troubling, there are segments of our population where the suicide rate is even higher. For example, the suicide rate for the Pennsylvania prison population has increased by 103 percent from 2008 to 2017.
According to the Department of Corrections, 13 people have already committed suicide in Pennsylvania state prisons this year. The problem is clearly growing, and many are wondering what solutions are available to help lower the suicide rate among the Pennsylvania prison population.
What Caused the Increased Suicide Rate in Pennsylvania Prisons?
While there is no primary reason that explains the increase in prison suicides, experts believe that multiple factors play a significant role. For example, mental health problems, substance abuse and environmental conditions can create an atmosphere where suicides are more likely to occur.
One possible explanation involves the use of synthetic cannabinoids by inmates entering the prison system. However, there is little research on inmates and synthetic cannabinoid use. There is currently no substantial evidence that links the use of these drugs to an increased suicide rate in Pennsylvania prisons.
Environmental conditions are particularly important for understanding and reducing prison suicides. In the 1980s, the Department of Corrections noticed a spike in suicides among inmates. To solve the problem, they implemented new unit-management protocols and developed better employee training programs. The suicide rate in state prisons fell drastically after these changes were made. More recently, there was a suicide cluster after five inmates at Graterford committed suicide in the span of three months, before it closed and Phoenix replaced it.
Currently, there is not enough being done to reduce prison suicide rates. The Department of Corrections recently hired Lindsey Hayes, a prison suicide expert, to improve policies and practices. However, there are thousands of inmates who are not receiving the proper support and need suicide prevention immediately.
Nancy Winkler, a partner at Eisenberg, Rothweiler, Winkler, Eisenberg & Jeck, P.C., understands the need for suicide prevention for Pennsylvania inmates and the need for improvement in policies and practices. She is currently representing the family of Christopher Gilchrist, who committed suicide at Graterford while he was supposed to be on one on one suicide watch.
According to Winkler, "Officers at Graterford had information that Chris was in imminent danger of harming himself, of trying to kill himself, yet they chose to ignore it all." Christopher's story demonstrates how prisons need to do more to protect inmates.