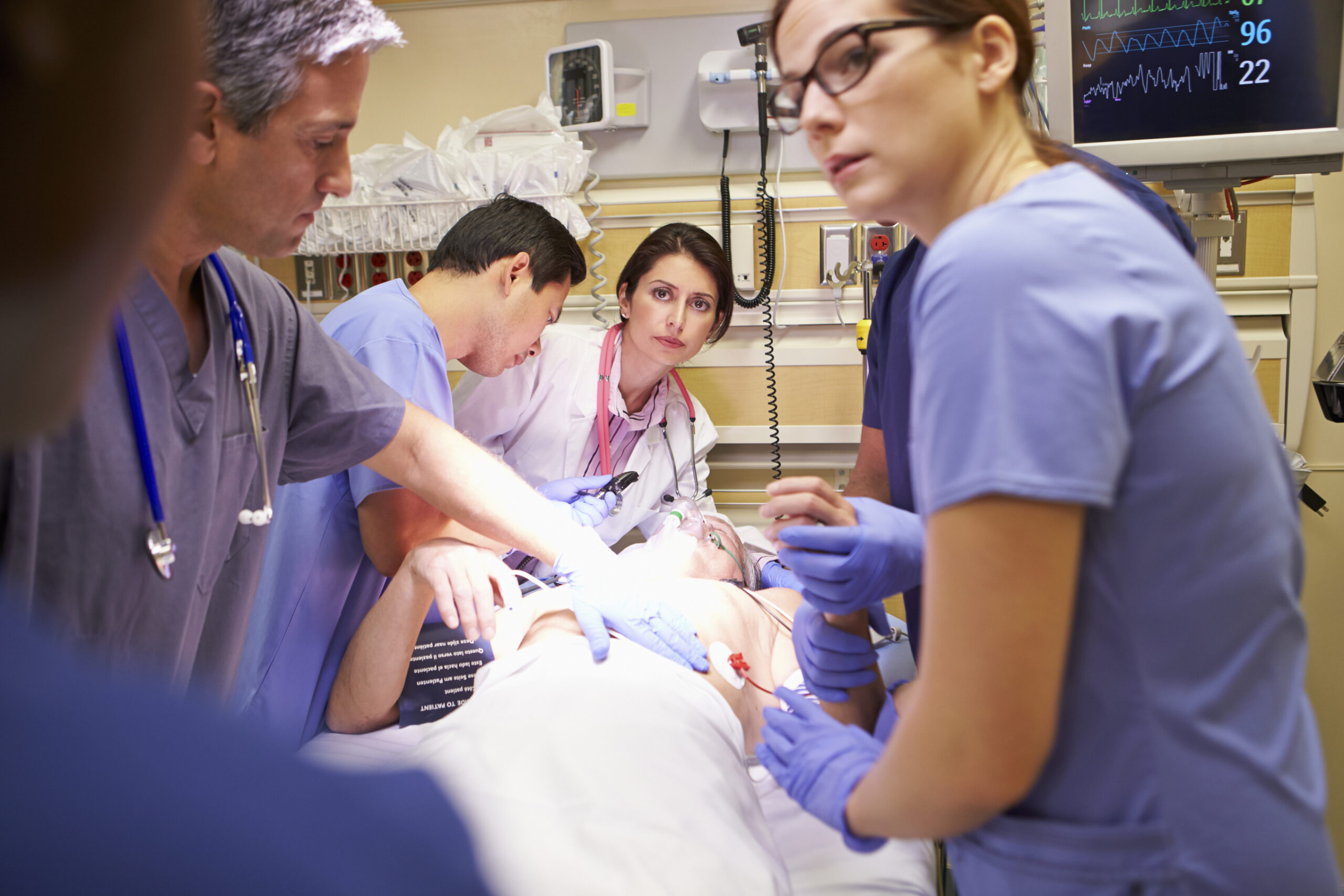 Medical errors are responsible for an estimated 251,000 to 440,000 deaths in the US each year. An incorrect diagnosis, surgical mistake or medication error could lead to a serious injury or death during your next visit to the hospital. Surgical mistakes are a type of medical error that affects thousands of patients each year. Some of the worst types of surgical errors that may occur during a procedure include:
Surgical fires. An oxidizer, fuel source and ignition source can cause a fire during a surgical procedure. The American Association of Nurse Anesthetists estimates that 550 to 600 surgical fires occur each year.
Wrong-site surgery. Surgeons may operate on the wrong part of the body (such as the wrong limb). Wrong-site surgeries are classified as a "never event", an egregious medical error that should never occur.
Wrong-patient surgery. Hospital staff may confuse patients for a number of reasons. However, this confusion and lack of communication is a reason why surgeons may operate on the wrong patients. Wrong-patient surgeries are also classified as a "never event".
Wrong-procedure. Poor communication and a lack of pre-op preparations can cause surgeons to conduct the wrong procedure on a patient. This type of error is also a "never event".
Leaving objects behind. Surgeons leave objects behind in hundreds of patients each year. These objects, which are called "retained surgical items", may include sponges, scissors or gauze.
Anesthesia errors. Patients could be given too little or too much of an anesthetic. Errors that are made during general anesthesia could lead to a brain injury, anesthesia awareness or death. Anesthesia awareness is where a person wakes up paralyzed during surgery.
Our Philadelphia Medical Malpractice Lawyers Have Experience with Surgical Mistake Lawsuits
The consequences of surgical mistakes can be horrific for patients and their family members. Long-term care and rehabilitation may be necessary after a surgical mistake. However, it may be possible to file a medical malpractice lawsuit to recover compensation that could pay for these expenses.
Eisenberg, Rothweiler, Winkler, Eisenberg & Jeck, P.C., is a Philadelphia medical malpractice law firm. We take medical malpractice cases in Pennsylvania, New Jersey and nationwide.