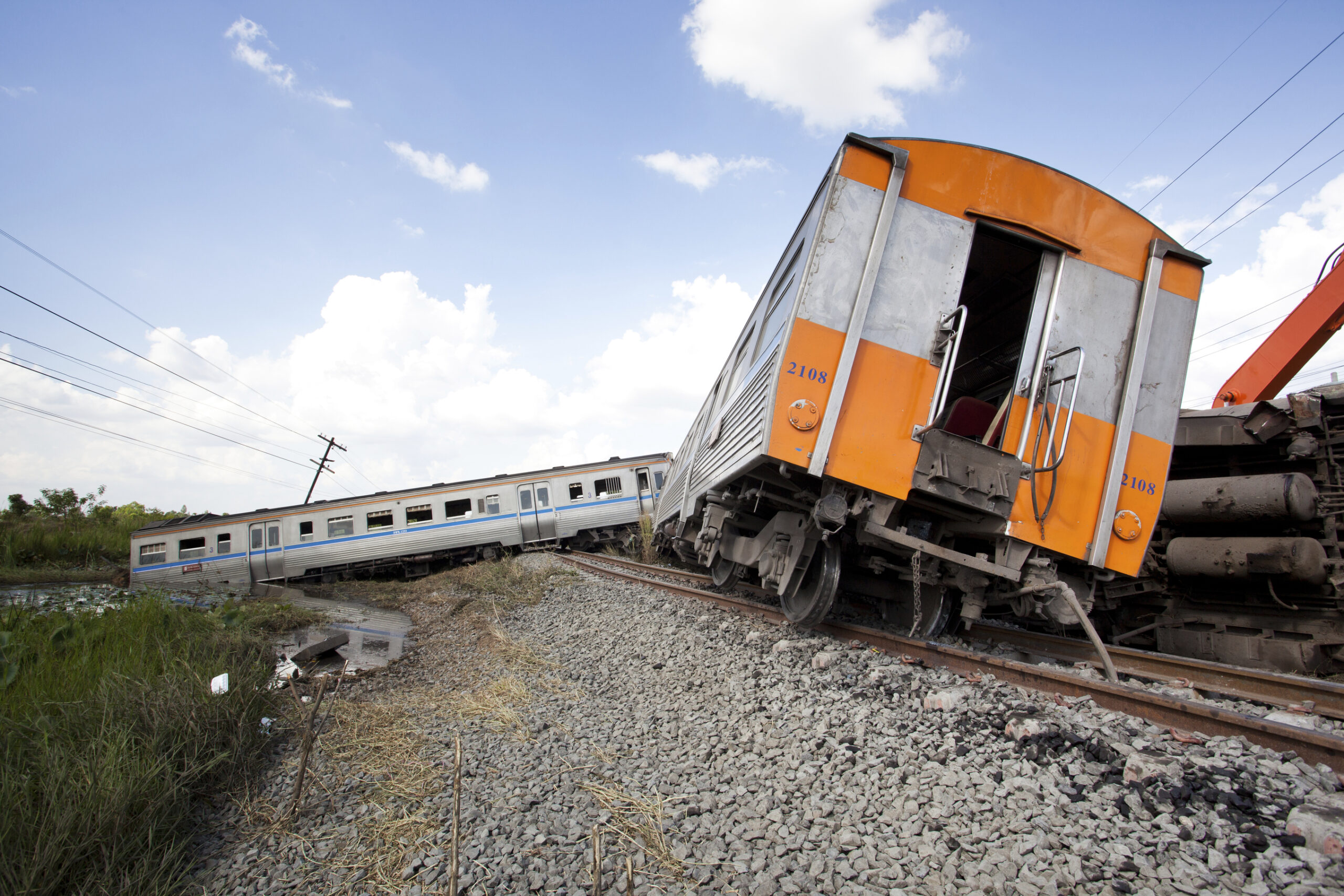 December's Amtrak crash in DuPont, Washington killed three people and caused multiple injuries. Investigators discovered the train was speeding through a curve at roughly 50 miles per hour over the posted speed limit when it derailed.
Positive train control (PTC) is a technology that is designed to prevent train collisions, overspeed derailments, incursions into work zones and the movement of trains through track signals that were left in the wrong position. This technology consists of onboard computers, trackside ping points and dispatch stations. PTC can sense when trains are speeding and will issue audible warnings to crewmembers. If these warnings are ignored, PTC can automatically apply the brakes to slow the train down.
This is not the first time a speeding Amtrak train has derailed. In 2015, Amtrak Train 188 derailed in Philadelphia after entering the Franklin Junction curve at 106 miles per hour. That crash killed eight people and injured another 200. In its report on the Amtrak No. 188 crash, the National Transportation Safety Board (NTSB) found that PTC could have prevented the derailment.
Why Is Positive Train Control Not Universally Implemented?
During a 2015 Senate committee hearing, the Federal Railroad Administration's Chief Safety Officer described PTC as the "most important railroad safety technological development in more than a century." If PTC is such an important development, then why has it not been universally implemented on our nation's railways?
In 2008, a congressional mandate required PTC to be implemented on major rail lines by the end of 2015. Railroad industry lobbyists pushed back hard against the mandate and the deadline was delayed until December 31, 2018. The railroad industry was concerned with avoiding the costs associated with implementing PTC, and not about the lives that could be saved by preventing future crashes. In a recent letter to railroad industry chief executives, Transportation Secretary Elaine Chao warned railroad companies to take all possible measures to have PTC installed before or by the December 31, 2018 deadline.
For the passengers of Amtrak Cascades Train 501 and their loved ones, this change is too little, too late.
Our Catastrophic Injury Law Firm Has Experience Helping Victims of Train Crashes
Eisenberg, Rothweiler, Winkler, Eisenberg & Jeck, P.C., is a Philadelphia law firm with experience handling train crash lawsuits. Our law firm helped secure the $265,000,000 settlement for the victims of the Amtrak Train No. 188 crash.