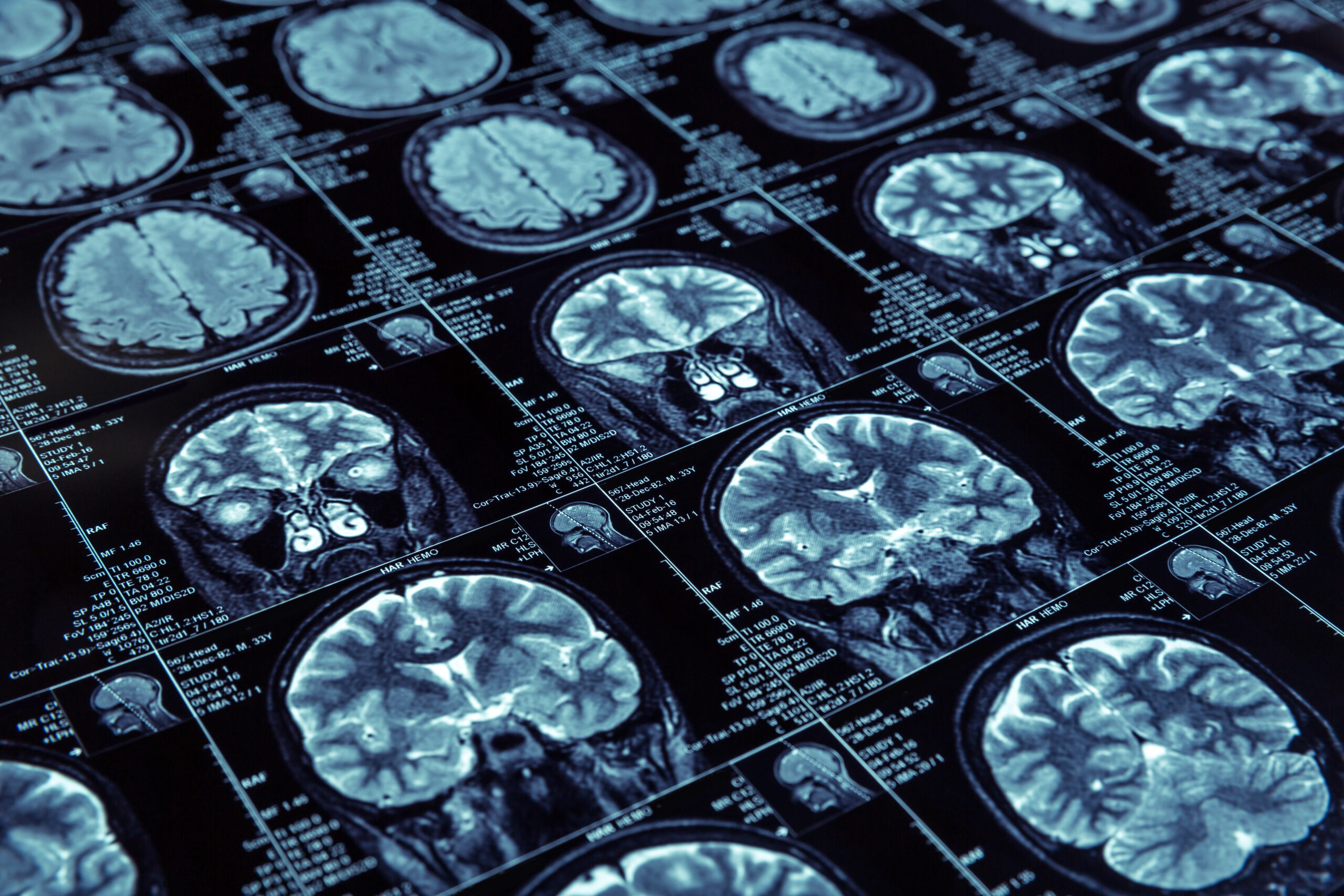 Tip-over accidents involving portable soccer goals are responsible for an estimated 200 injuries and one death each year. Many soccer goal accidents involve young children and teenagers. People responsible for supervising child athletes may assume these goal posts cannot tip over because they weigh hundreds of pounds. However, soccer goals are top-heavy objects that can be tipped over by strong gusts of wind.
According to Anchored for Safety, an advocacy organization for soccer goal safety awareness, most cases involve children suffering catastrophic injuries or death caused by blunt-force trauma to the head, neck, chest or limbs.
Anchored for Safety has gathered statistics on deaths and injuries caused by goal post tip-over accidents. Deaths and injuries have occurred while children were playing on the goals. Other cases involve strong gusts of wind knocking over goal posts. In addition, injuries and deaths have occurred while goal posts were being moved.
Can I File a Lawsuit if My Child Was Harmed by An Unsecured Goal Post?
Portable goal posts are a well-known danger. Dozens of children and teenagers have been killed by portable goal posts since the late 1970s. Many others have suffered life-altering catastrophic injuries. Schools, referees and athletic associations should ensure that goals are anchored before games and practices. Children should be properly supervised around soccer goal posts.
If your child was harmed during a tip-over accident involving an unsecured goal post, you may have legal options to secure damages from multiple parties. Damages can help pay for the costs associated with catastrophic injuries or wrongful death.
The Philadelphia personal injury attorneys at Eisenberg, Rothweiler, Winkler, Eisenberg & Jeck, P.C., have decades of experience helping families of children who have suffered catastrophic injuries or wrongful death caused by the negligent actions of other parties. By contacting our attorneys, we can help you discover your available legal options.