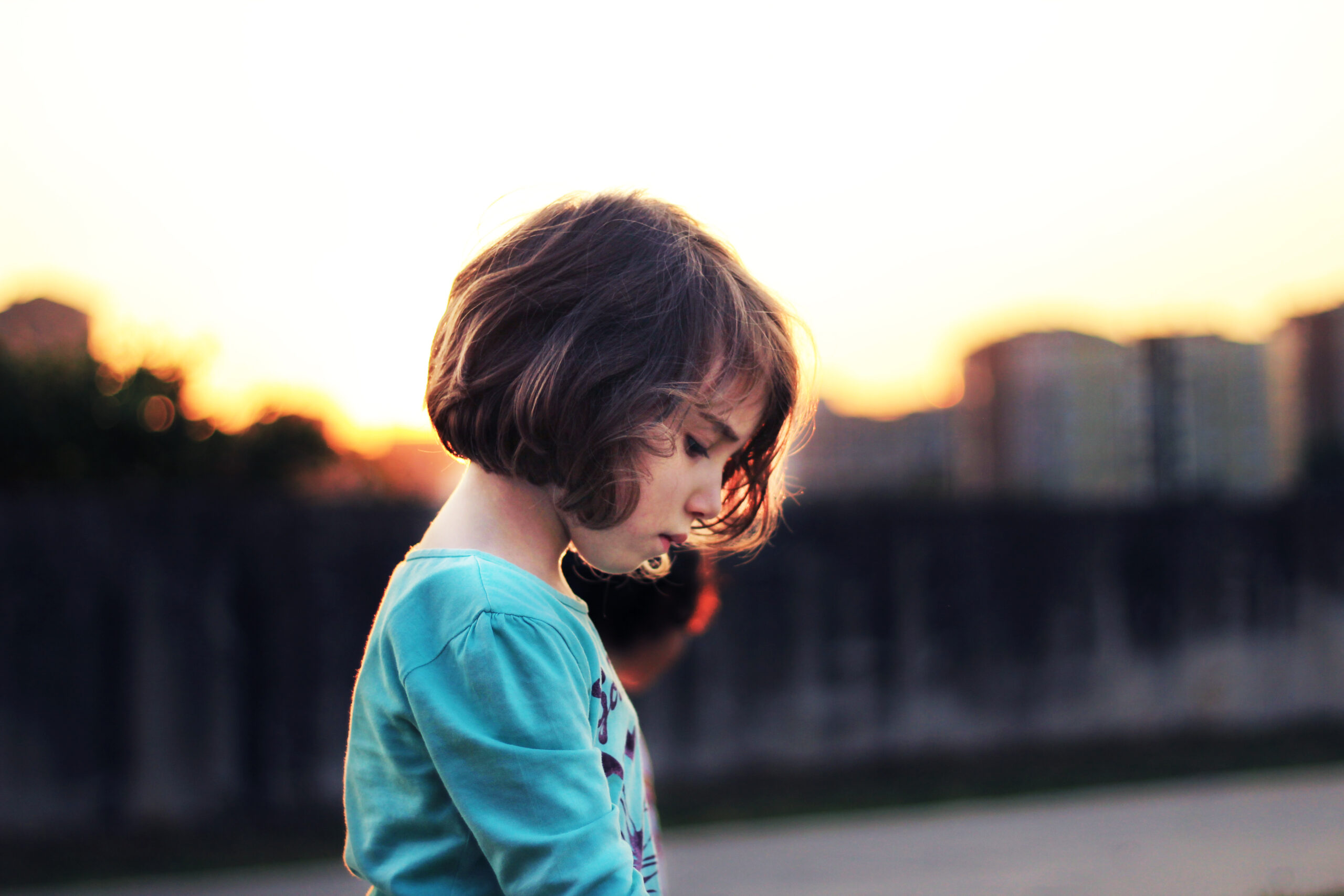 The Centers for Disease Control and Prevention (CDC) statistics show that child car seats reduce the risk of death during a motor vehicle accident by 54 percent for passengers between 1 and 4 years old. Compared to regular seatbelt use, booster seats reduce the risk of serious injury by 45 percent for children between 4 and 8 years old. Safety seats can save your child's life or reduce the risk of life-altering injuries during a car crash. Therefore, it is important to use these seats correctly.
You should never strap your child into a car seat if they are wearing a bulky winter coat. A winter coat compresses during a car crash, which leaves the car seat's straps too loose to be effective. Some people familiar with this subject swear by the "pinch test" to determine if your child's jacket is too bulky for the car seat. The pinch test works by utilizing the following steps:
Place your child in the car seat and then tighten the harness until you cannot pinch any excess strap between your thumb and forefinger.
Remove the child from the seat without loosening the harness.
Perform the same pinch test as before after placing your child back in the seat without his or her coat. The coat is too bulky if there is excess fabric on the shoulder strap.
Our Philadelphia Product Liability Lawyers Have Experience with Defective Seatbelt Lawsuits
Eisenberg, Rothweiler, Winkler, Eisenberg & Jeck, P.C., is a catastrophic personal injury law firm that handles cases in Philadelphia, New Jersey and throughout the US. Our attorneys have extensive experience with personal injury claims involving defective products. In one case handled by our firm, we achieved a $55.3 million verdict for a client who was catastrophically injured by a seatbelt that failed to work during a crash. For more information on defective seatbelts or car seat lawsuits, please continue reading our website or watch the video below.