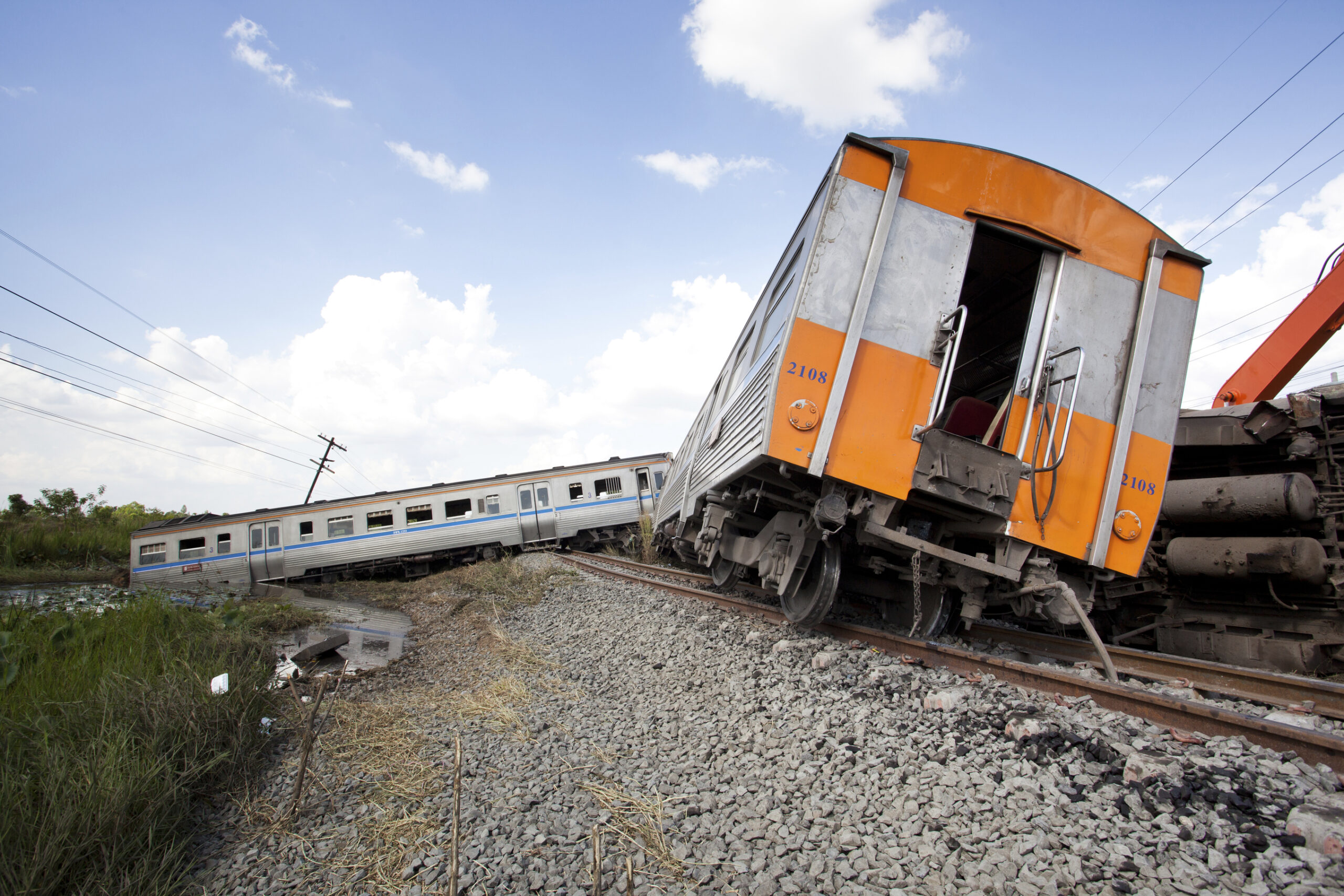 According to WCAU-TV in Philadelphia, a Federal Railroad Administration (FRA) investigation has unearthed several safety violations within the New Jersey Transit train system. The FRA review began in the spring well before the Hoboken train accident in September that left over 100 injured and claimed one woman's life.
What Types of Safety Violations Were Found on New Jersey Transit's Trains?
The FRA review led to the discovery of the following violations:
Failing to have on-board emergency tools
Lack of working fire extinguisher aboard trains
Transit employees using cell phones at prohibited times
Trains being stopped too close to one another
Operators failing to blow the train's horn at crossings
Failing to perform brake checks on trains
The fact that these kinds of violations are taking place is not acceptable. Many people rely on New Jersey transit trains to commute between work and home. You should not have to worry that your health or life is in danger while riding a train, especially if it is due to preventable issues, such as distracted driving, improper maintenance or poor training.
Our firm has a successful history of defending the rights of victims of railroad disasters and their families. Fredric Eisenberg, a partner at our firm, is a part of the team of attorneys who helped secure a $265 million settlement in the Amtrak Train No. 188 disaster, which is the largest train accident settlement in US history.
Do you use NJ transit trains? If so, have you ever experienced any safety problems during any of your trips? Tell us about your experiences in the comments section below or on our Facebook, Twitter or Google+ pages.