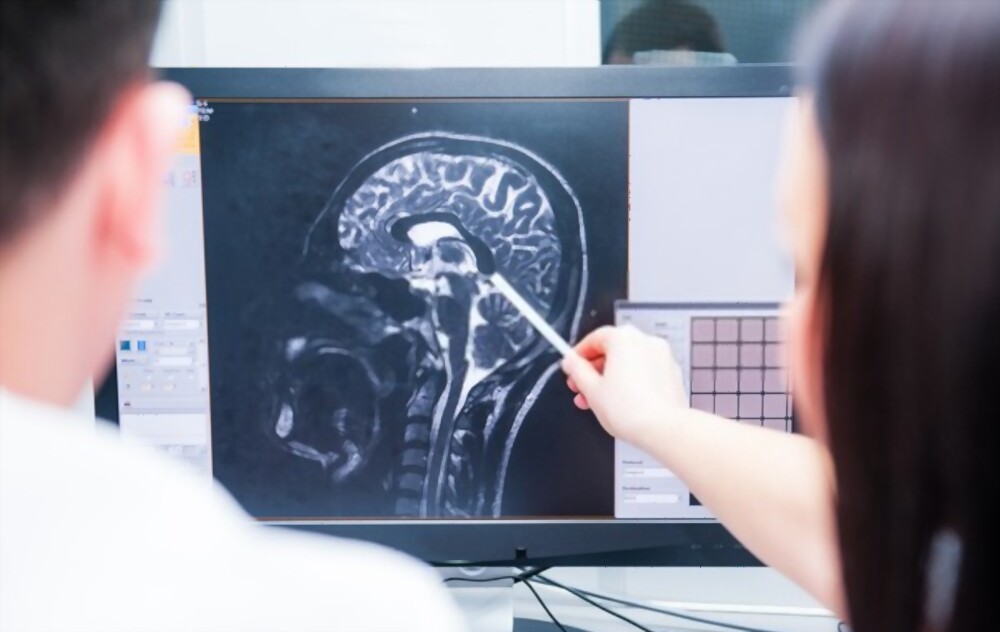 Sustaining a traumatic brain injury is a serious and potentially life-altering event. Traumatic brain injuries, also known as TBIs, are often the result of sudden, rapid back-and-forth or side-to-side movement of the head caused by some form of jolt or thrust. This can cause severe damage to the sufferer's brain cells, which can lead to significant—and sometimes irreversible—changes to the brain and its ability to function properly.
To increase your chances of fully recovering from a traumatic brain injury, you must receive a proper diagnosis as soon as possible after the accident and receive the medical treatment you need.
A traumatic brain injury can have a permanent impact on your enjoyment of life, your ability to find gainful employment, and your finances. At Eisenberg, Rothweiler, Winkler, Eisenberg & Jeck, P.C., our Philadelphia injury lawyers have worked with TBI victims and understand the toll this type of injury can have on a family. For example, our TBI attorneys obtained an award of $9 million for our client who suffered a traumatic brain injury when they were hit by a truck driver who crossed the center line.
How Traumatic Brain Injuries are Assessed
Traumatic brain injuries are diagnosed by medical professionals via a combination of medical assessments and diagnostic imaging.
When you receive medical attention for a potential traumatic brain injury, you will likely undergo a neurological exam, which tests how your nervous system is functioning. The person conducting the test will also likely ask you if you are experiencing any of the following symptoms indicative of a TBI:
Headache
Blurry vision
Dizziness
Tinnitus
Disorientation and confusion
Memory loss
Slurring of words
Inability to concentrate
Nausea and/or vomiting
Weakness in limbs
Based solely on the symptoms you're experiencing, a medical professional may immediately diagnose you with a traumatic brain injury, especially because you were just involved in an accident. In other cases, doctors may perform imaging tests to rule out other severe head injuries, such as bleeding in the brain. Common imaging tests used to detect some TBIs include computed tomography (CT) scans and magnetic resonance imaging (MRI).
What Is the Glasgow Coma Scale?
The Glasgow Coma Scale (GCS) is a scoring system that measures the brain function of a person who may be showing signs of a traumatic brain injury. Medical professionals use this standardized system to determine the severity o brain injuries.
The Glasgow Coma Scale tests three different functions:
Eye Opening – Does the patient open their eyes regularly, only when prompted, or only in response to pain?
Motor Response – How does the patient react to pain? Can the patient move based on given commands?
Verbal Response – Does the patient seem disoriented, and is their speech affected? Is the patient showing little or significant confusion in conversation? Is the patient verbally responsive at all?
You are then assigned a GSC score based on these three functions.
How a Philadelphia Catastrophic Injury Lawyer Can Help
If you or a loved one has sustained a severe traumatic brain injury in an accident that was someone else's fault, you have the right to seek compensation for your injury.
The Philadelphia Traumatic Brain Injury Lawyers at ER Legal can help you pursue the fair compensation you may be owed. We have decades of experience taking at-fault parties to court to get our clients the compensation they deserve. Our proven track record speaks to the skill and commitment of our injury lawyers, as we've secured hundreds of millions of dollars for our clients.
Call us today or contact us online for a free consultation.