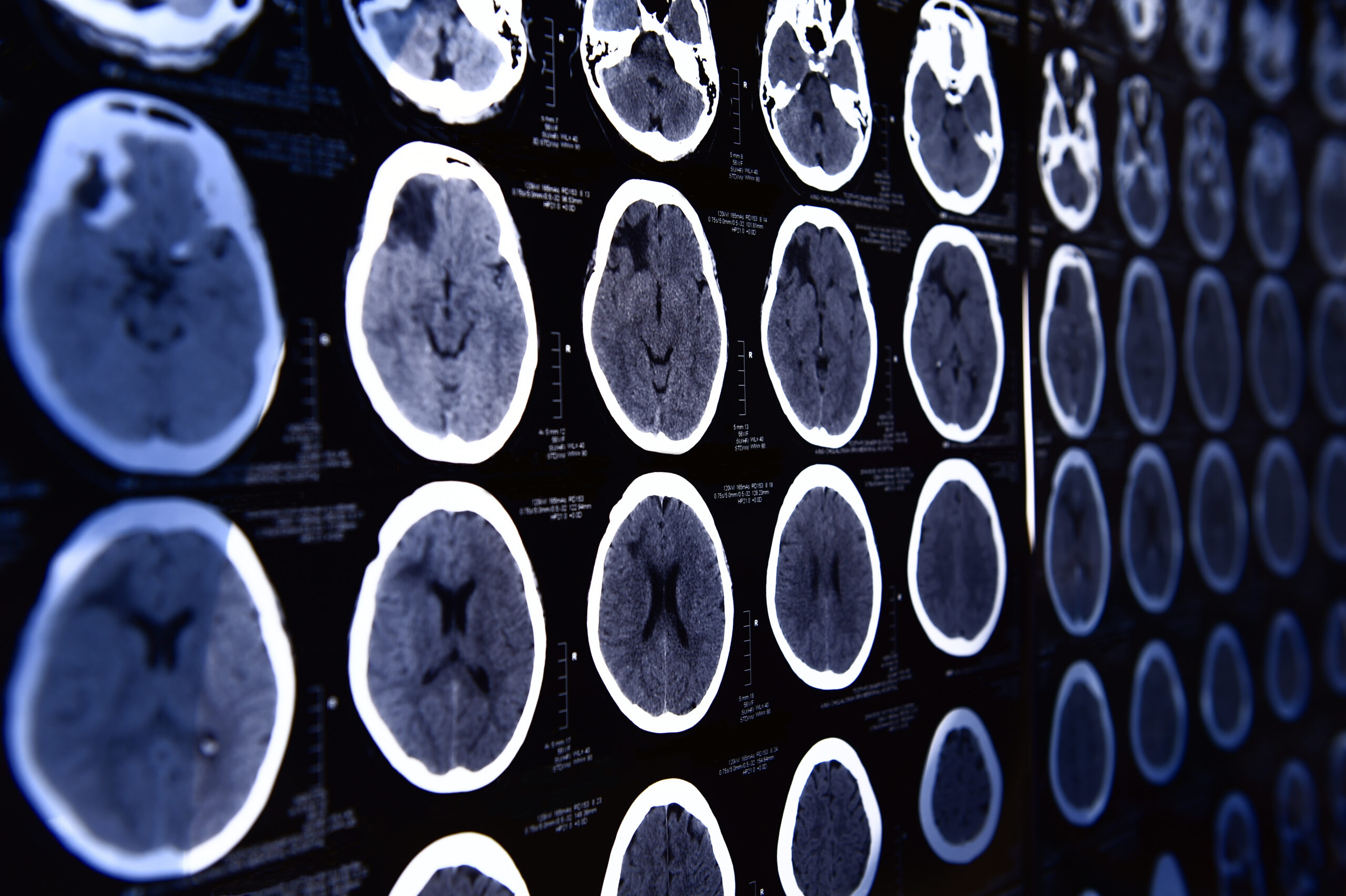 Fox 4, a Fox affiliate in Beaumont, Texas recently featured a story involving a colon cancer misdiagnosis where a doctor mistakenly diagnosed cancer as hemorrhoids. The story was part of an investigation Fox 4 was conducting on how colon cancer is impacting the younger generation.
The woman whose colon cancer was misdiagnosed as hemorrhoids is only 27 years old. In the year leading up to her cancer misdiagnosis, the woman told Fox 4 that she had been noticing blood in her stool and was suffering extreme intestinal pain. After a year of experiencing these symptoms, she went to the doctor. The woman was diagnosed with internal hemorrhoids. However, the pain continued for several months. The woman returned to the doctor and was eventually diagnosed with stage three colon cancer.
According to the Fox 4 report, the woman said that the reason her doctor misdiagnosed her was because of her age. Her doctor did not consider her to be at risk of developing colon cancer since she was young. Since her colon cancer diagnosis, the woman has undergone several rounds of chemotherapy and radiation therapy. She also underwent surgery to remove part of her colon, and as a result, must now wear a colostomy bag.
Failing to Diagnose Cancer Costs People Their Lives and Devastates Families
As medical malpractice attorney Nancy Winkler discusses in the video below, when doctors and hospitals fail to diagnose or misdiagnose cancer, the results are devastating for victims and their families.