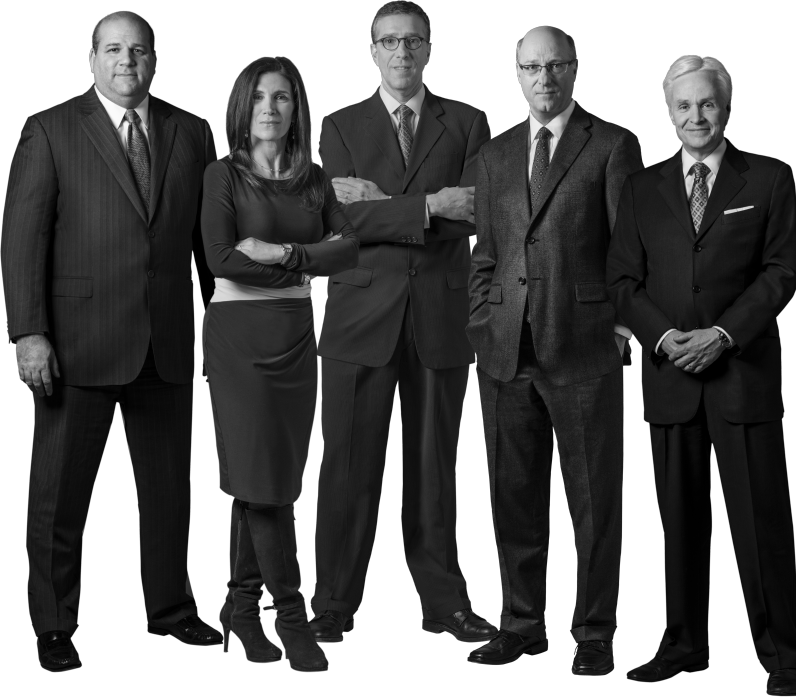 Eisenberg, Rothweiler, Winkler, Eisenberg & Jeck, P.C., has the great honor and privilege of being a long-time supporter of Philadelphia VIP, an organization that pairs volunteer attorneys with low-income Philadelphians who are in desperate need of—but cannot afford—legal assistance.
Our law firm recently made a three-year financial commitment to VIP. In addition, the firm, led by Stewart Eisenberg, challenged donors to give to VIP in 2020 by matching dollar-for-dollar all donations to VIP leading up to VIP's Awards Night on September 17, 2020.
We are thrilled to report that the firm's 2020 donation match challenge resulted in donations to VIP totaling $63,618. The total was recently published in VIP's 2020 Annual Report.
"VIP occupies a special place in both Philadelphia and its legal community," said Stewart. "It provides a service that is, unfortunately, always in demand. We are ecstatic that our match challenge produced the donations that it did, but we will continue to support VIP to the fullest of our abilities and we encourage our colleagues and the public to do the same."
If you would like to join us in supporting VIP, you can donate to VIP here.