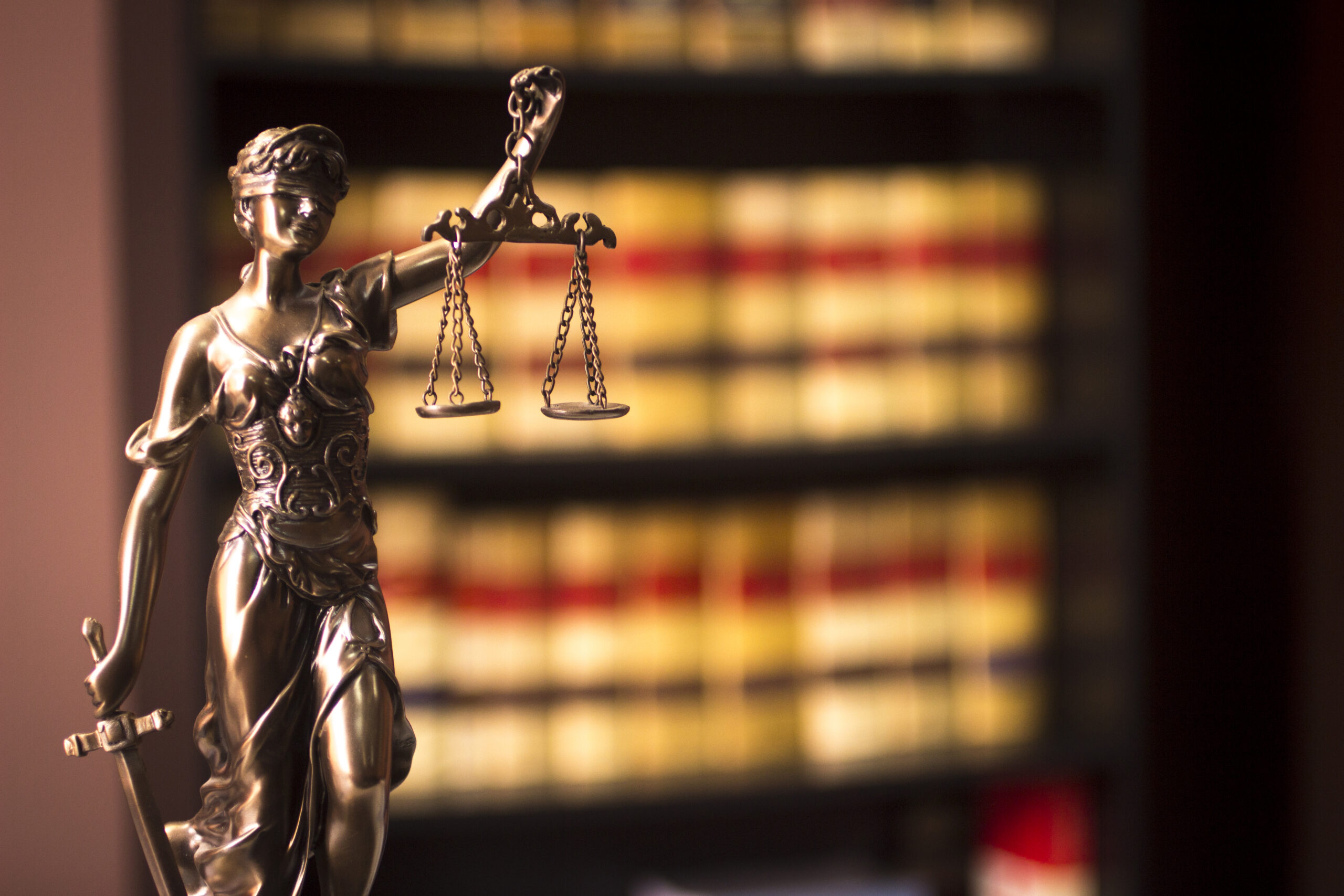 Are you one of the 3.5 million Americans who carries an EpiPen? Imagine if your EpiPen had defects that kept it from working during an emergency. If your EpiPen no longer worked, you could find yourself in a potentially fatal situation if you were to experience anaphylaxis.
A new Food and Drug Administration (FDA) warning letter to Meridian Medical Technologies, a US EpiPen manufacturer, suggests some EpiPens on the market were defective. The FDA sent the warning letter to Meridian for multiple violations. In the letter, the FDA argued that Meridian failed to investigate more than 170 adverse event reports involving malfunctioning EpiPens. Meridian received 171 EpiPens to investigate related to these complaints, but only did so in a small number of these devices.
According to these complaints, the EpiPens failed to deliver epinephrine dosages during emergencies. Complaints also suggest that EpiPens delivered dosages prematurely. Epinephrine would not be available when it was needed.
The FDA also accused Meridian of failing to keep defective EpiPens off the market. According to the FDA, Meridian had become aware of a defective component used to manufacture EpiPens, but did not remove the EpiPens produced with this defect from the market.
Why EpiPen Malfunctions Are a Big Deal
Millions of Americans suffer from allergies that can lead to anaphylaxis, a potentially-life threatening allergic reaction. For people with these allergies, eating peanuts or being stung by bees can cause death. Epinephrine is the active ingredient in EpiPens that treats anaphylaxis and saves lives. If someone is suffering from anaphylaxis, they have very little time to administer epinephrine by using an EpiPen. There is no room for error.
Death is not the only possible outcome for failing to treat anaphylaxis. The condition may also cause the airways to close and blood pressure to drop. If left untreated, anaphylactic shock can cause cardiac arrest. People who survive anaphylaxis without prompt treatment may also suffer traumatic brain injuries.
The Philadelphia product liability lawyers at Eisenberg, Rothweiler, Winkler, Eisenberg & Jeck, P.C., have extensive experience helping victims of defective medical devices.