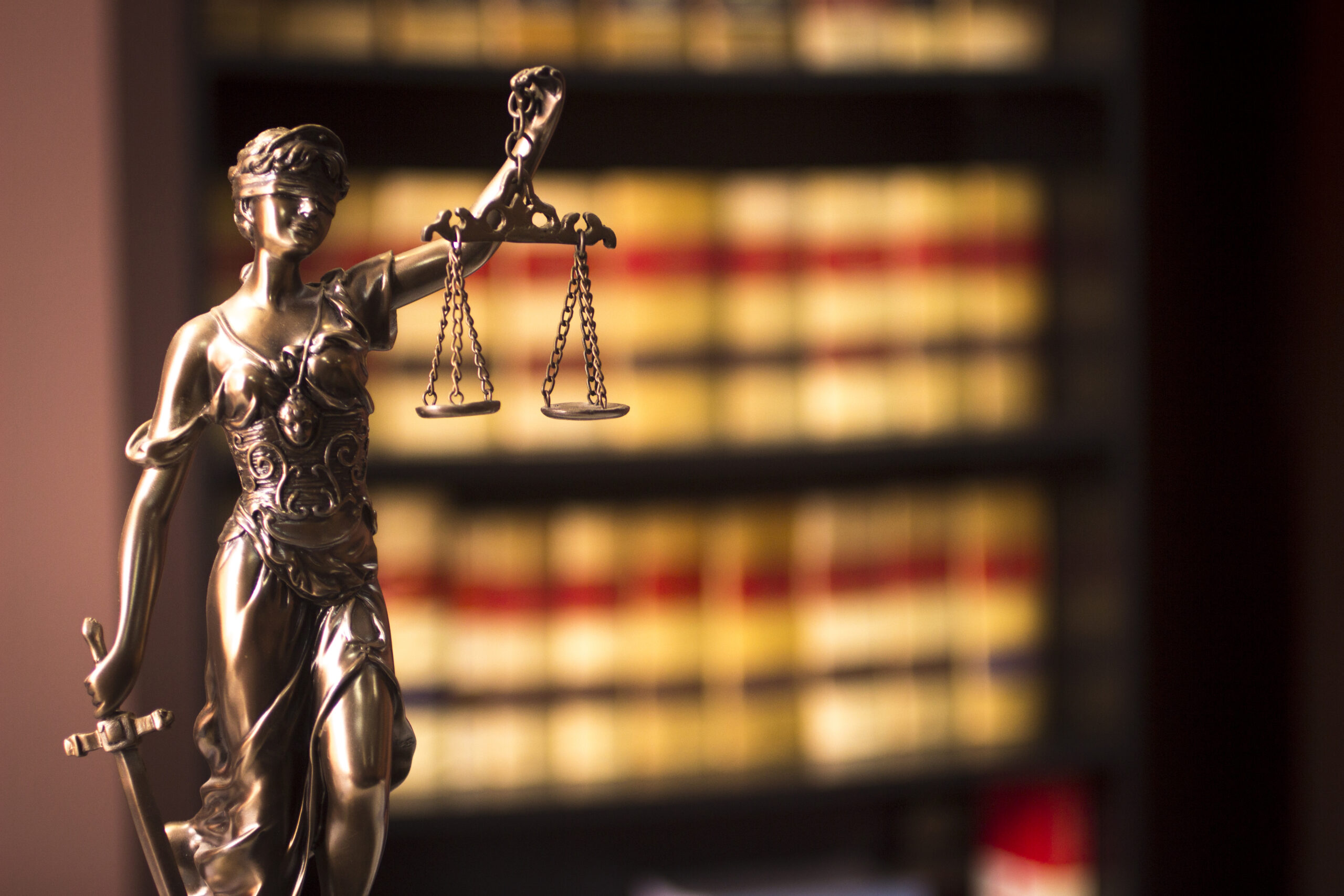 Recent data released by the medical liability insurer Coverys shows that opioid drugs are responsible for 24 percent of medical malpractice claims involving prescription medications. Opioids are a class of synthetic, pain-relieving drugs that work by interacting with the brain's opioid receptors. These may include prescription drugs such as fentanyl (Actiq, Onsolis, Abstral and Fentora), oxycodone (OxyContin, Percocet and Percodan) and hydrocodone (Norco and Lortab).
There are multiple types of drug errors involving opioid medications. These errors may include but are not limited to:
Improperly prescribing opioid medications. Negligent prescribing may cover multiple scenarios. For instance, a doctor may prescribe opioid medications to a patient who is demonstrating drug-seeking behavior or who has an established medical history of addiction. A doctor may prescribe a patient these medications when it is no longer needed or when there are safer alternatives. In other cases, a doctor may prescribe an unsafe dose.
Improperly administering opioid medications: If a hospitalized patient is given an excessive dose or is not carefully monitored, they could suffer harm. Patients could also be given the wrong drug. A study published by the ECRI Institute, a medical research organization, found that 35 percent of adverse events involving opioid medications were caused by improperly administering opioids during hospital stays.
Failing to monitor patients: Patients may suffer serious harm if they are not carefully monitored while taking prescription opioids. For instance, a recent article published by Kaiser Health News discussed how doctors are prescribing opioids without an understanding of how patients could be affected by withdrawal.
There are multiple ways you could be harmed by a drug error involving a prescription opioid medication. Death is a possible outcome because opioids can lead to respiratory depression
Addiction is another possible outcome. The National Institute on Drug Abuse estimates that more than two million in the US are currently addicted to prescription opioids. Addiction is a chronic, relapsing brain disease. You can be treated for it but there is no cure. The risk of relapsing on opioids or other drugs could follow you for life. Addiction can lead to accidental overdose or suicide.
In addition, opioid overdoses are not always fatal. Respiratory depression during an overdose can cut off the supply of oxygen to the brain. Some overdose victims suffer brain injuries.
Can I File a Malpractice Claim for an Opioid Drug Error?
Depending on the circumstances, it may be possible to file a medical malpractice claim for an opioid overdose or for addiction leading to serious injury or death. Medical malpractice claims are required to meet specific criteria. You could speak with one of our medical malpractice attorneys to determine your eligibility for filing a claim. We could investigate what happened to help you determine whether you have legal options to pursue damages.
The Philadelphia medical malpractice lawyers at Eisenberg, Rothweiler, Winkler, Eisenberg & Jeck, P.C., have extensive experience helping victims of medical errors.