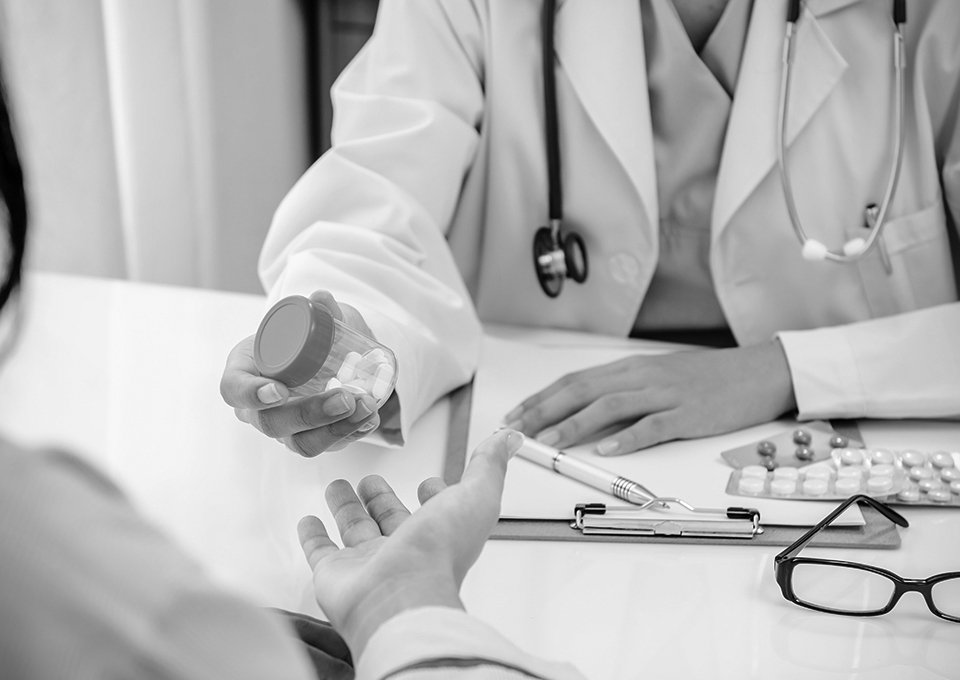 The US is one of several countries where thyroid cancer misdiagnosis appears to be on the rise, according to data collected in a recent study. Reportedly, the Aviano National Cancer Institute (ANCI) and International Agency for Research on Cancer (IARC) combined forces to conduct the study. The findings were revealed in The New England Journal of Medicine.
What Do Researchers Believe Is Behind the Spike in Thyroid Cancer Misdiagnosis?
The United Nation's cancer research agency collected the data that researchers from IARC and ANCI used to gather their findings. The research seems to show that new technology is driving additional cases of thyroid cancer overdiagnosis. Overdiagnosis occurs when a form of a disease that does not require treatment is diagnosed as needing treatment. In the case of cancer, it refers to cancer tumors that are benign (not life-threatening) as opposed to malignant (deadly). The UN's data revealed a jump in cases of thyroid cancer misdiagnosis in the 1980s, which is around the time that ultrasound began being used to help diagnose thyroid cancer.
Within a few years of ultrasound becoming widely used to diagnose thyroid cancer, the disease became the most commonly diagnosed form of cancer. From the sounds of things, however, many of these cases may have been false alarms. A startling example published in the research found that from 2003 to 2007 an estimated 90 percent of women diagnosed with cancer in South Korea were the victims of false diagnosis. In addition, during that same time, 70 to 80 percent of thyroid cancer cases involving women in the US, Australia, Italy and France were false positives. Men were also victims of overdiagnosis of thyroid cancer. Their rates of false diagnosis during this period were 70 percent in Korea, Italy and France and 45 percent in the US and Australia.
Researchers believe that rampant overdiagnosis of thyroid cancer has to do with ultrasounds enabling physicians to find more tumors. However, it turns out that in the case of thyroid cancer, many of these tumors have been diagnosed as deadly when they're actually not life-threatening. This has led to countless families going through the stress of a deadly cancer diagnosis. This often includes enduring dangerous and expensive treatments, such as surgery and chemotherapy, unnecessarily. Families should not have to go through cancer diagnosis needlessly. Misdiagnosis of any disease, especially one as serious as cancer, is unacceptable.