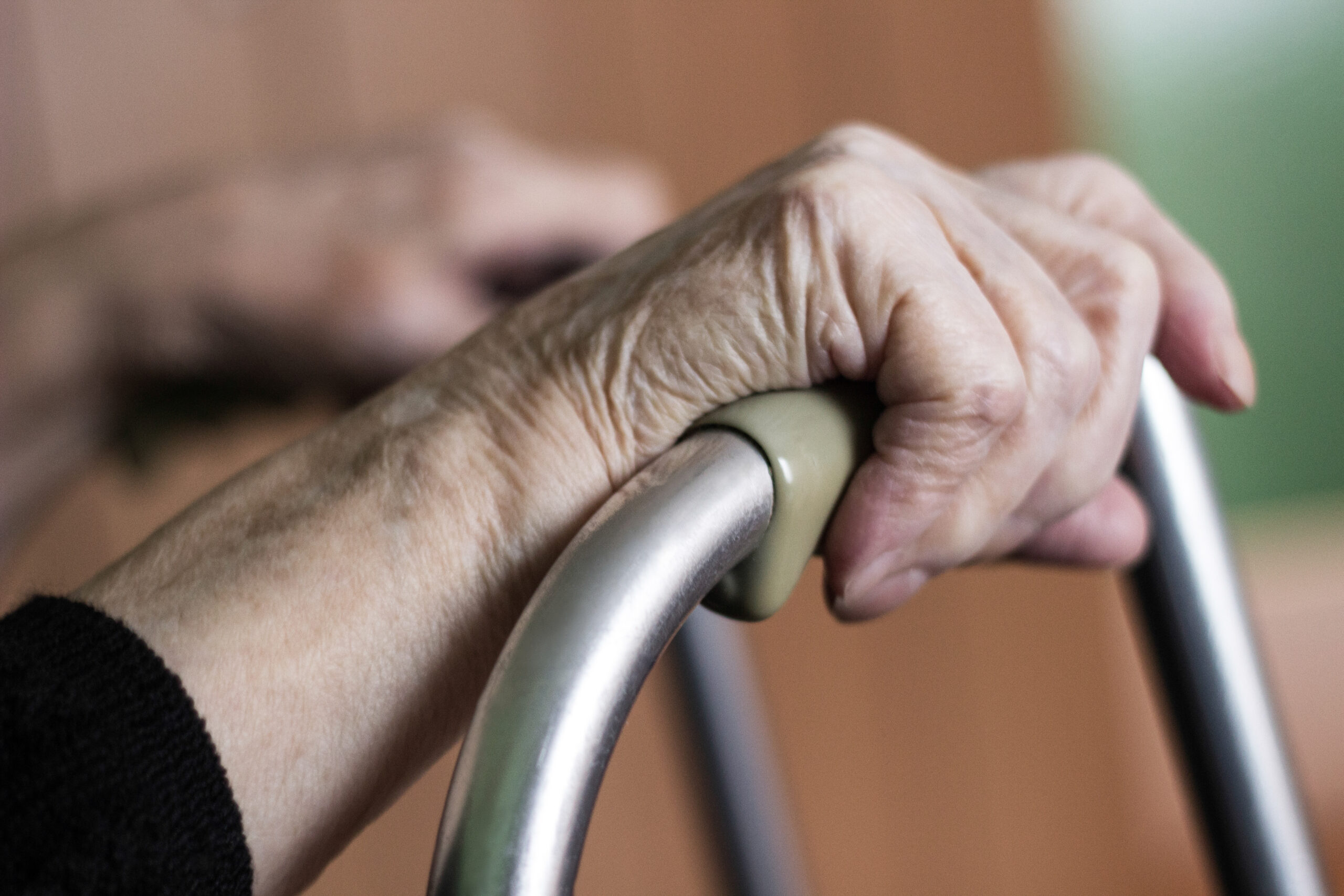 Nurses have crucial jobs in hospitals, nursing homes and other medical care facilities. These health care workers are heavily involved in caring for patients. Depending on the setting, nurses may spend more time with patients than other health care practitioners. However, it turns out nurses in Pennsylvania believe they are overworked and less able to care for patients.
According to a new survey published by Nurses of Pennsylvania, many nurses in our state are overworked and understaffed. The Nurses of Pennsylvania survey found that :
Ninety-four percent of nurses felt they were understaffed. In addition, 87 percent of respondents said the shortages were affecting patient care.
Almost 84 percent reported high rates of turnover among nursing staff. Another 79 percent of respondents felt turnover had increased since they began working at their jobs.
Sixty-nine percent of the nurses surveyed believed their time spent with patients had decreased during the past five years.
According to the report, Pennsylvania is not experiencing a shortage of available nurses. The report suggests that hospital staffing decisions are responsible for these shortages. Due to these decisions, patients could receive worse care and could potentially have less fortunate health outcomes.
There are several reasons why the results from this survey are alarming. Multiple studies have linked nurse staffing practices with patient outcomes. As the nurse to patient ratio decreases, patients are more likely to experience safety events that lead to death or injury. Studies have also found a connection between increased levels of nursing staff turnover and patient deaths.
Can I File a Lawsuit Against a Hospital for Medical Mistakes?
Hospitals and other health care facilities can be responsible when patients are killed or harmed by medical mistakes. Staffing decisions and other administrative choices can jeopardize patient safety. Some hospitals administrators are more concerned with making money than ensuring patients' safety. In these cases, it may be possible to file a lawsuit against a hospital for damages.
If you or a loved one were harmed while receiving care at a hospital, the Philadelphia medical malpractice attorneys at Eisenberg, Rothweiler, Winkler, Eisenberg & Jeck, P.C., can investigate your claim at no cost.