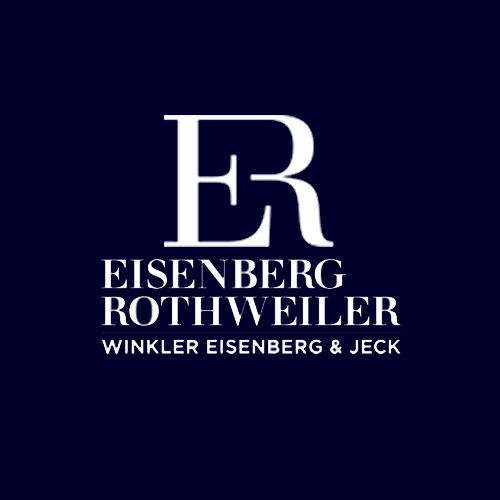 The Legal Intelligencer recently published an article that discusses a talcum powder lawsuit being handled by our law firm. Thousands of lawsuits have been filed against Johnson & Johnson because its popular talcum powders, "Johnson's Baby Powder" and "Shower to Shower" could be linked to an increased risk of ovarian cancer.
The case being handled by our attorneys, Nancy Winkler and Todd Schoenhaus, has recently been moved back to the Philadelphia Court of Common Pleas where it will remain through trial. Although initially filed in Philadelphia earlier this year, Kleiner v. Rite Aid was to be moved to a federal court in September by the Defendants. This is the first high-profile talcum powder lawsuit to remain in Philadelphia..
The Philadelphia product liability attorneys at Eisenberg, Rothweiler, Winkler, Eisenberg & Jeck, P.C., have a proven record of helping clients who were harmed by defective products.
For more information on this case, please read the article in The Legal Intelligencer.